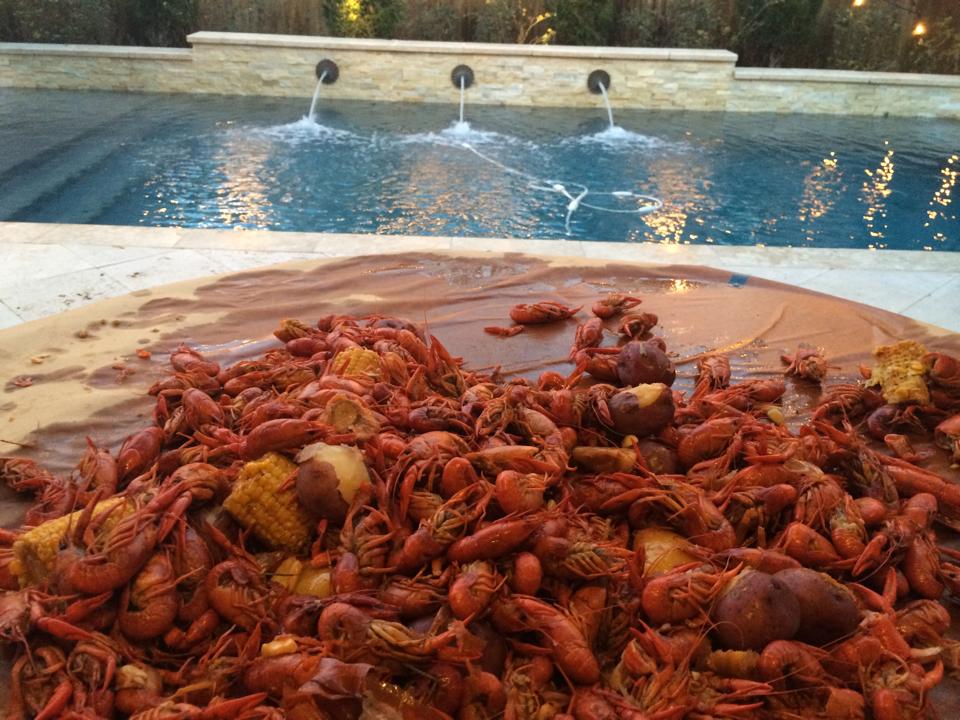 Michelle Southern reporting.
Ready for mudbugs? Crawfish are already starting to pop up in stores across some coastal parishes in Louisiana. Marine extension agent with the LSU Ag Center Alan Matherne says the reason the crawfish season tends to start around this time of year is because the farmers flood their ponds.
"The crawfish they had from the previous season, the ones they didn't catch yet, the females that have babies and the males, they all went buried into the ground and when they flood up they all come up out of the ground," said Matherne.
Matherne says since the crawfish that are coming up now are mostly from last season and the quality of the mudbugs is good.
"They should be some very good size crawfish and they are very good at this point" said Matherne.
Matherne says there's not a lot of crawfish available right now. He says January through March is typically when the harvest is at its peak.
"But we have enough now to wet peoples appetite," says Matherne. "The people who have a craving for it and are willing to pay for them, because they are more expensive because there's not enough available."