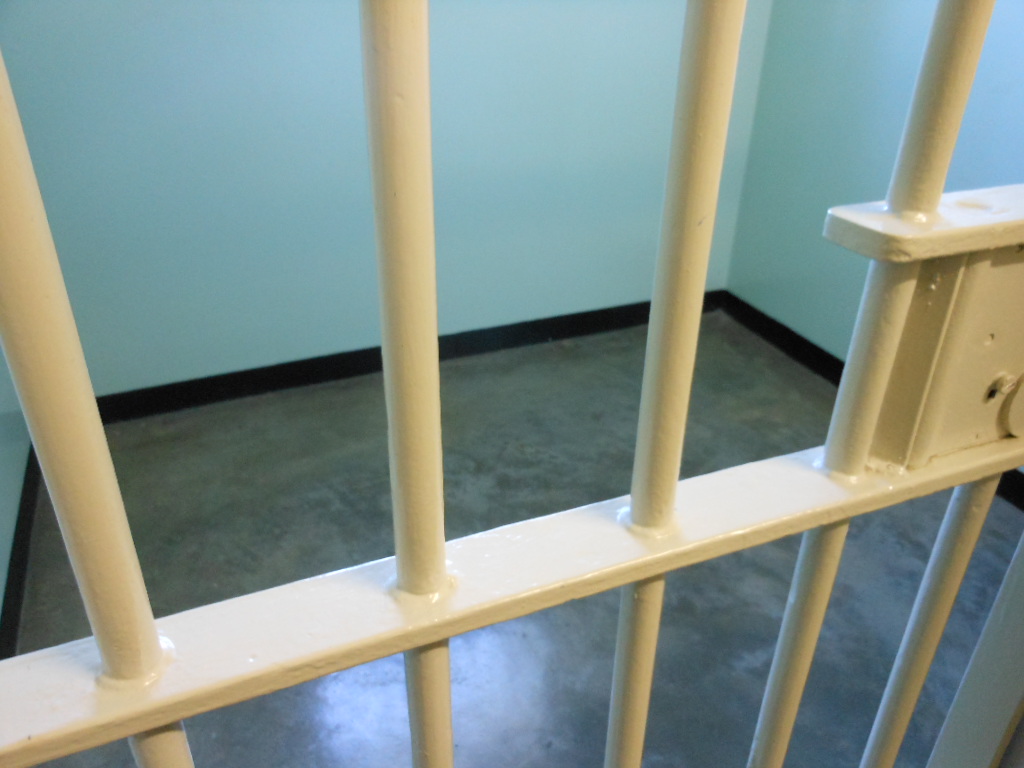 Over 1,900 prisoners will be released today as part of the state's criminal justice reform legislation enacted this year. The Edwards Administration says this will lower the highest incarceration rate in the country and also produce better outcomes for non-violent offenders. Winn Parish Sheriff Cranford Jordan doesn't see how releasing inmates will lead to better public safety.


"It's going to add an additional burden to law enforcement releasing so many in such short a time. It's going to put a strain on local law enforcement to do our job properly," Jordan said.
Jordan says the system is flawed from the start. He says Louisiana needs to take a cue from Texas and begin rehabilitation before prisoners are released.
"Prior to releasing the inmates they had programs in place to train and to assist them. I don't see any of those programs in Louisiana. They're just in a hurry and a rush to get them out," Jordan said.
Non-violent offenders will be eligible for release after serving 35% of their sentence under the new law, but they will be still monitored according to Department of Corrections Secretary Jimmy LeBlanc.
"Everybody's going to be on parole. They could be on intensive supervision, depending on their record. And if they are, they could be on electronic monitoring. So this is something we're in charge of and in control of," Leblanc said.
It's estimated the reform effort will reduce the state's prison population by 10% over ten years. LeBlanc says many parish jail inmates are released without additional education or skills. He says this reform will help in that regard as programs will be put into place to help released inmates stay out of jail.
"Upgrading our resources in our prison system in vocations training, educational services. Things that need attention," LeBlanc said.
It is estimated the new program will save the state 262-million-dollars over 10 years, with 70% of that money to be reinvested into training and prisoner rehabilitation programs.