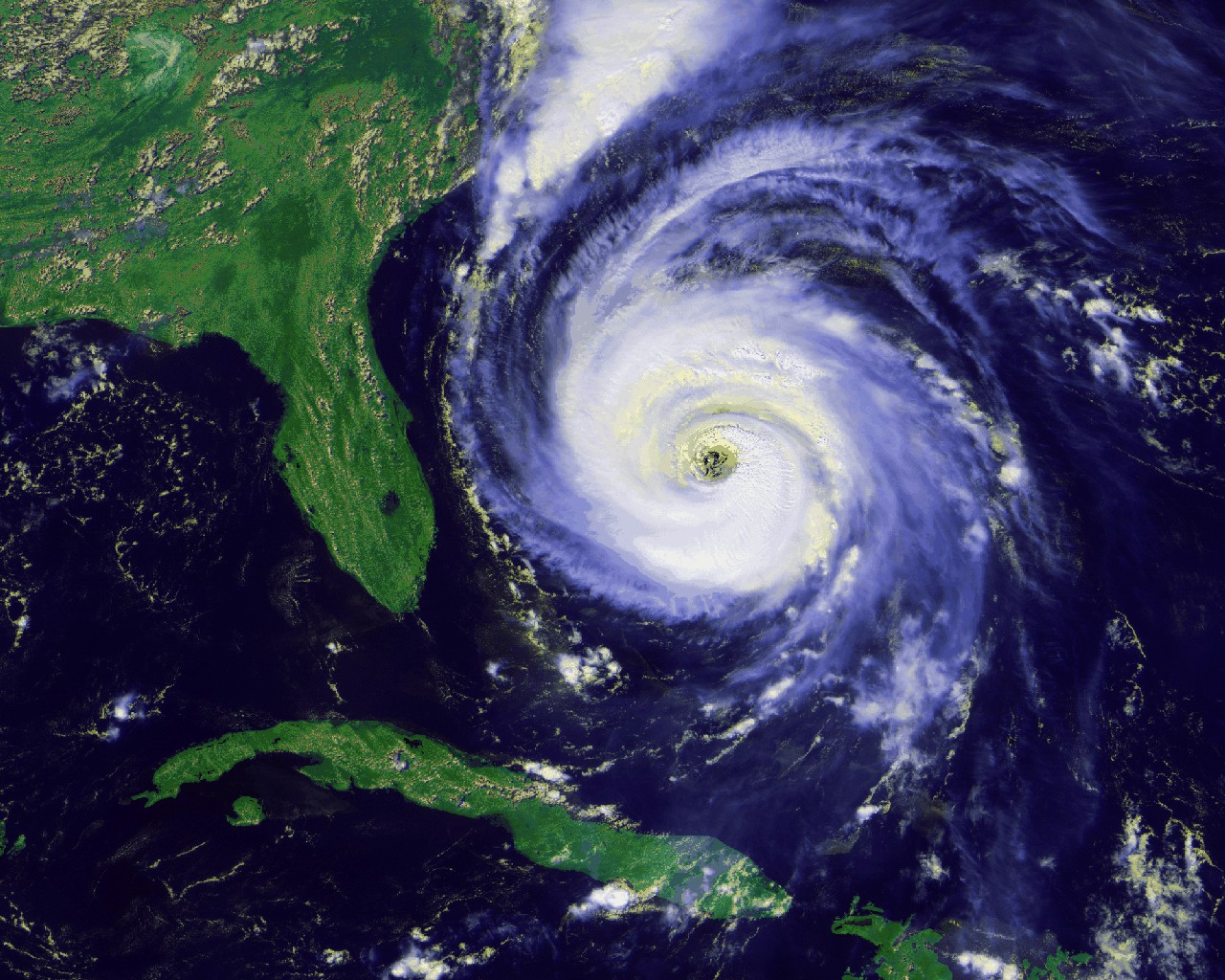 The hurricane forecast team at Colorado State has increased their storm prediction total by one and now anticipate 11 named storms for the rest of the season. State Climatologist Barry Keim says the total number of storms has been increased from 15 to 16. He says this isn't a big change but it still shows conditions are conducive for an active season.


"Two primary factors to consider are that El Nino is not likely to form and we know that El Nino mitigates hurricanes and secondly, the tropical and sub-tropical sea surface temperatures are all running above normal."
The forecast says eight of those eleven storms will become hurricanes. Keim says we've already had five named storms this season and 11 more are expected to come. He says 3 of the 8 predicted hurricanes are expected to be major.
"We'll soon be moving into the teeth of hurricane season from mid-August to early October. So it's definitely time to start seriously paying attention to the tropics and there are already some signs that things are ramping up over the breeding grounds."
The National Hurricane Center is currently watching two tropical waves, one is way out in the Atlantic, while the other is in the central Caribbean. Keim says the next couple of months will be extremely active. He says the tropical Atlantic has been much warmer than normal and the absence of El Nino make perfect hurricane conditions.
"We have very, very warm sea surface temperatures, which is the energy that feeds into the hurricanes. So we have really perfect combination from the top and the bottom, which makes it very conducive for the storms to form."
There is a 38% chance a major hurricane will make landfall along the Gulf Coast.