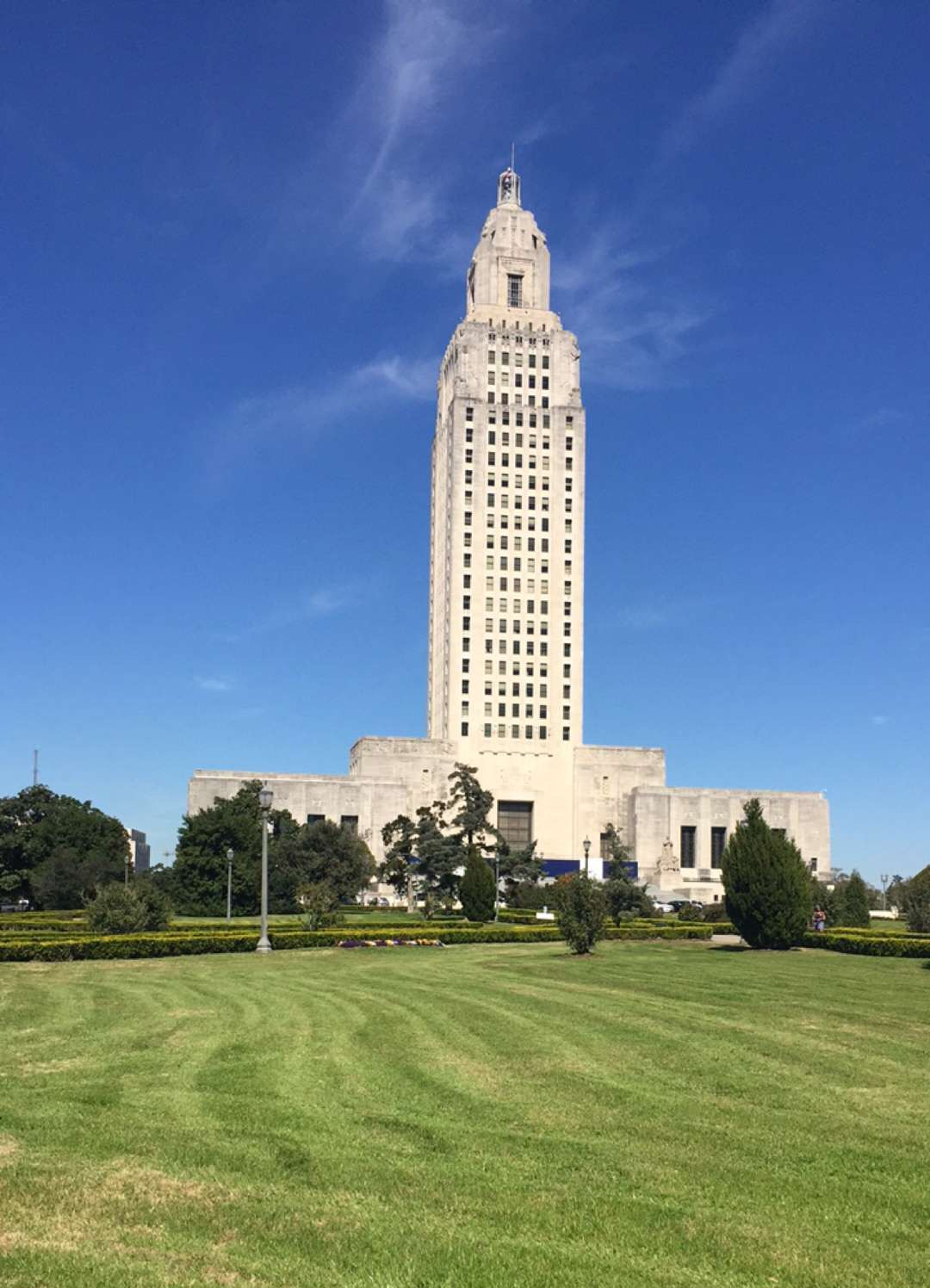 Legislators return to the State Capitol today as they look to solve the state's budget issues. Governor John Bel Edwards has asked legislators to raise revenues by $600 million in this special session to avoid cuts to health care, higher education, public schools and TOPS. But so far the House has only agreed to $220 million in tax increases. Democratic New Orleans Representative Walt Leger.


"The debate will be on over the next few days, I would say, over what additional revenue we may generate and where you'll plug that revenue in," Leger said.
The governor's chief of staff, Ben Nevers, says if the legislature only approves $223 million in new taxes in this session, it could lead to hospitals closing and TOPS funding cut in half. Leger says they are not trying to expand government in this session.
"We're not talking about expanding or growing government. We're talking about delivering the same services that we delivered last year this year," Leger said.
So far many republicans are taking a strong stance against additional taxes and GOP legislators believe money can be freed up for health care, universities and TOPS by cutting out the waste in state government. Republican Kenner Representative Julie Stokes hopes a compromise can be reached.
"There's a lot of Republicans that are interested in working together and coming up with a real solution that meets in the middle because I think that's what our democracy is founded on," Stokes said.
Many republicans say taxes have been raised enough and Stokes says she would like to see long-term tax reform as part of the fix to the state's budget problems.
"We need to send a message in this country, to this country, and to the world that Louisiana is not just about bad tax policy because we've really been doing a lot of it in the past 12 months," Stokes said.