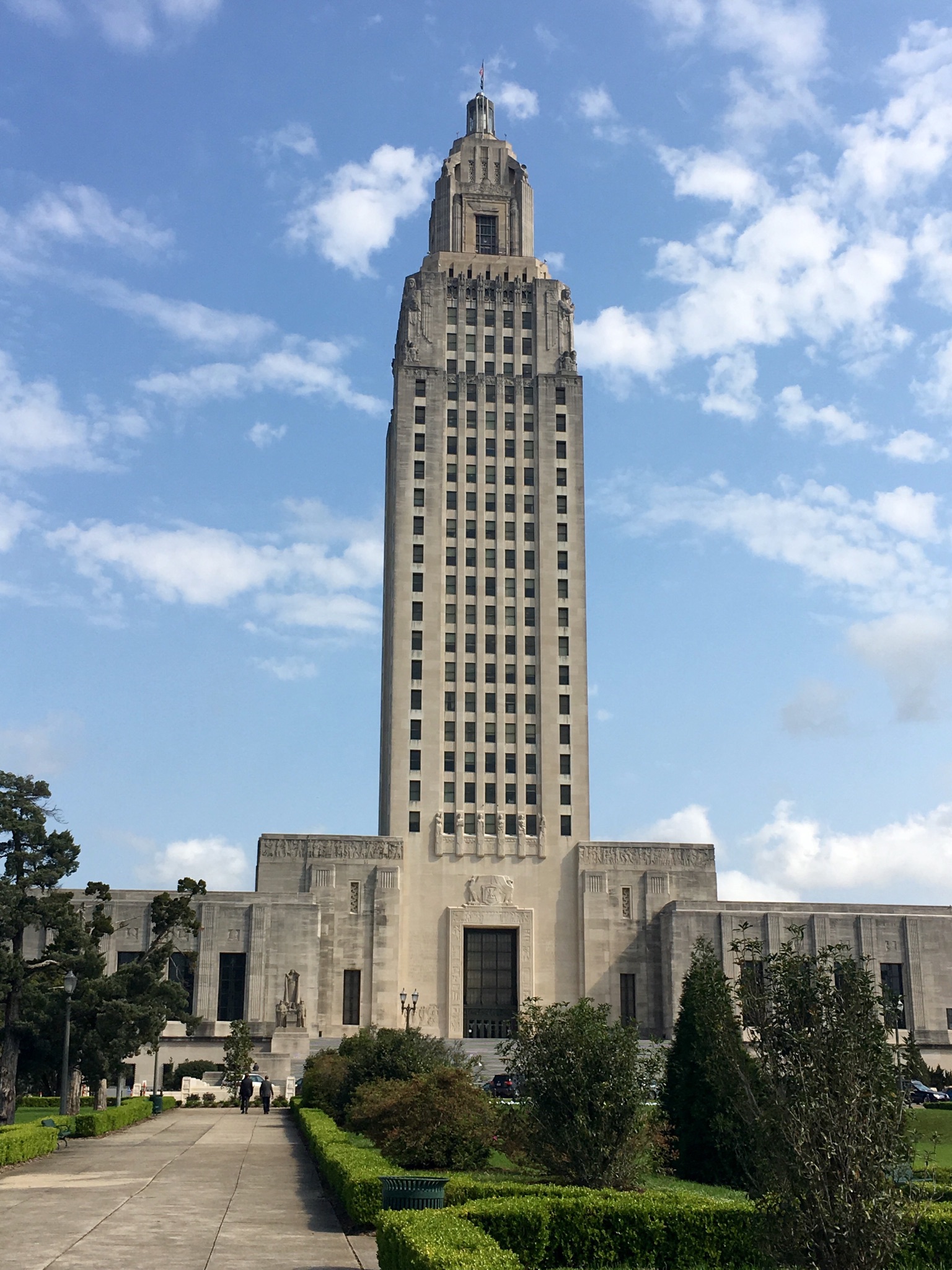 The debate continues at the state capitol on whether or not to tap into the rainy day fund to address a $304 million midyear budget deficit. House Appropriations Chairman Cameron Henry opposes the use of rainy day fund and continues to push for reductions in state spending.


"Agencies were told to hold back 5% of their budget because the governor could anticipate we were going to have some shortfall, and now it's time for the agencies to reduce that amount of money that they held back," Henry said.
Henry says the governor is unwilling to back off his stance of using $119 million from the rainy day fund. The Republican from Jefferson Parish says many House members can't support the governor's plan and they won't be forced to vote on it.
"The governor tries to put you in a box and say you have to do it my way or no way, and in some cases not doing anything, though it may be frustrating for most members, is better than passing a bad plan that in essence kicks the can down the road," Henry said.
The special session ends next Wednesday and Henry says there's still enough time to pass a responsible budget deficit elimination plan. Henry says during the negotiations they continue to propose deeper cuts to the Louisiana Department of Health, but the governor says any additional cuts would impact patients, but Henry disagrees.
"They immediately go after the most sensitive services to try to put members in a position to vote for something that short term may be politically easy, but long term is financially disastrous," Henry said.