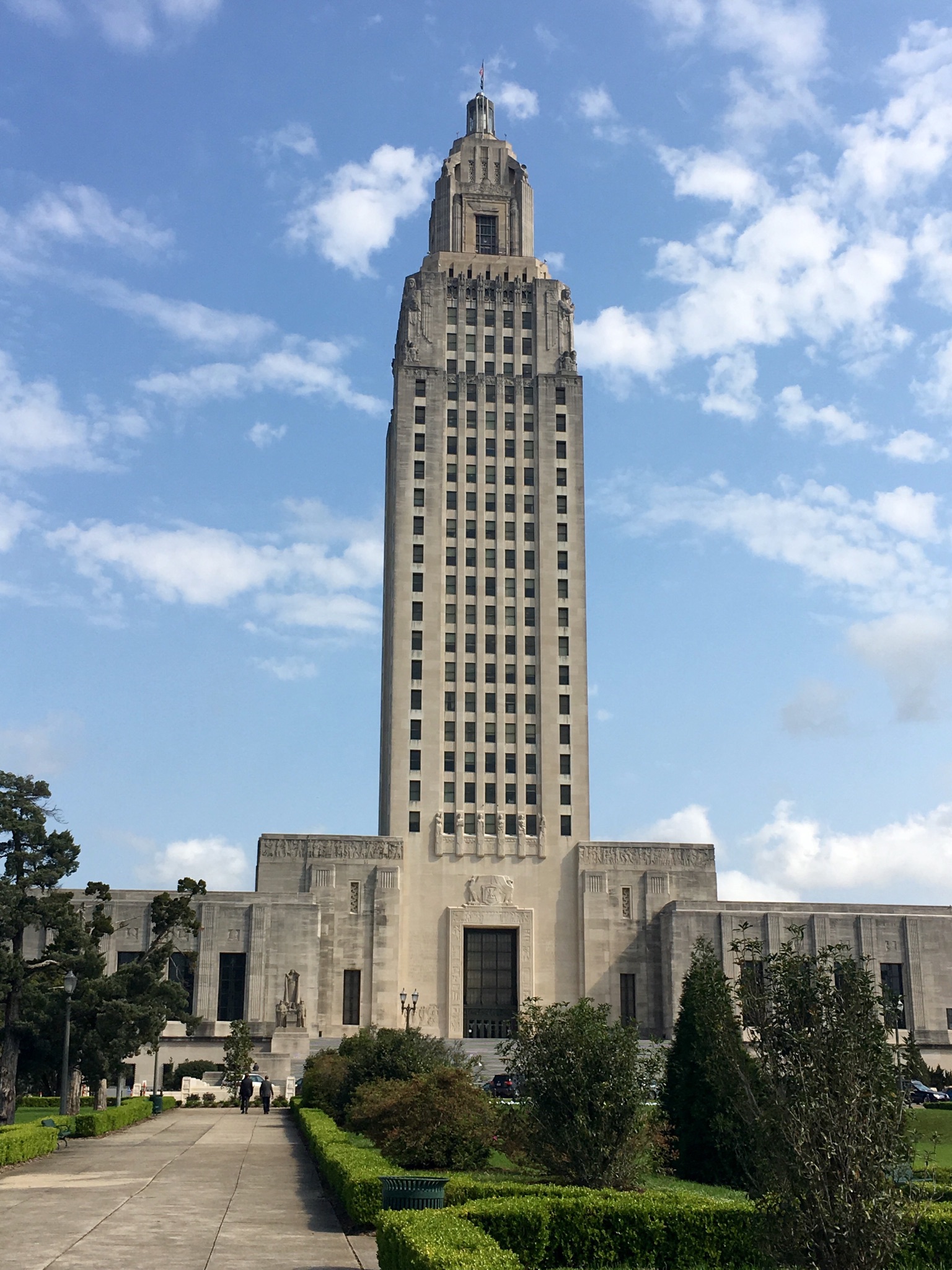 Leaders of state agencies are urging lawmakers not to cut their budgets, as the spending plan heading to the House floor is $237 million less than the governor's budget proposal. The Louisiana Department of Health is facing a $235 million cut. Secretary Rebekah Gee says that means programs like school-based health centers, Zika defenses, and in-patient psychiatric treatment would be eliminated.


"They would like to have a large program that wouldn't impact anyone that we could cut, and the reality is that program just does not exist," Gee said.
The Department of Children and Family Services would see a $19 million reduction under the budget proposal. Secretary Marketa Garner Walters says this would strip away 67 child welfare positions. She says it would also impact the budget for repairing the cars that workers use to take foster kids to school and family visits.
"We're transporting fragile children, and when you break down on the side of the road with an infant in our heat in the summer, that's a pretty dramatic and traumatic experience," Walters said.
The budget plan includes an $11 million cut to the Department of Corrections. Secretary Jimmy LeBlanc says they're already understaffed. He says in the evenings, they often have one correctional officer for 170 inmates at Angola.
"We have 235 vacancies in our department. Ninety-nine percent of those vacancies are turnover with correctional officers and probably medical staff," LeBlanc said.