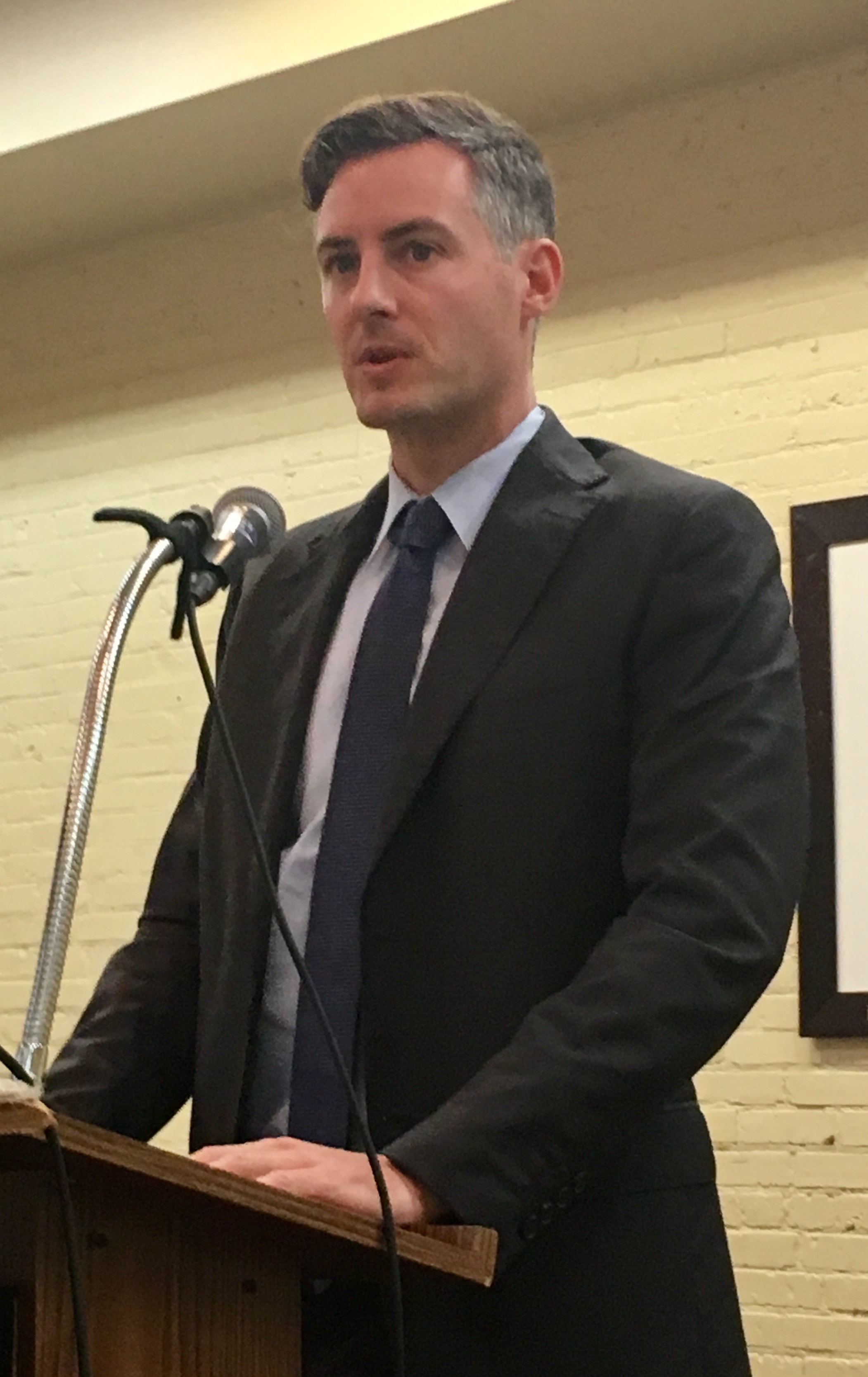 State Superintendent of Education John White is eager to make changes to the way public schools are rated as a way to comply with the Every Student Succeeds Act. The federal law targets increasing student achievement. White says Louisiana is developing a plan to be approved by the federal government by next year. And one of their ideas is fewer standardized tests.


"Have proposed a dramatic reduction of state testing, in particular at the high school level, by moving from two groups of tests, for high school students, to one group of tests."
White says to reduce testing they are requiring that state testing never take up more than 2 % of all instructional minutes in a school year. He says they are addressing that Louisiana students too often graduate without the fundamental skills necessary to succeed in college or the workplace.
"We therefore in this framework, have included an increased set of expectations for what's expected upon graduating and for what's expected for a school to receive an "A" in the accountability system."
White says the framework also proposes that the accountability system do more to honor the progress of all students, even if the student doesn't receive high marks. He adds schools need particular support in identifying specific learning needs early.
"Such as dyslexia, disabilities, and giftedness. We propose here to support them in doing that, to use funds to support them in doing that, and to reward them when they do it."