Posted on 12/29/2014 2:51:00 PM.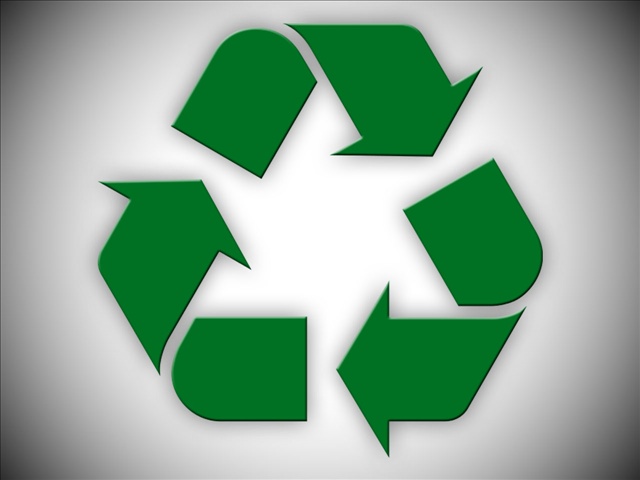 Michelle Southern reporting.
You've probably accumulated plenty of trash this month during the Holidays and the Department of Environmental Quality is urging you to recycle. DEQ spokesman Greg Langley says more garbage is produced in the month of December than any other month. He says if you've got a lot of boxes, many businesses will accept used packing supplies.
"Which includes the plastic foam peanuts," said Langley. "Those are a real problem a lot of times and we'd rather they not end up in landfills."
Langley says they also encourage people to recycle Christmas trees because it reduces the amount of material that goes into landfills and provides compost, mulch and wood chips for us by local gardeners.
He says local governments throughout the state have different tree recycling programs and you can get information at deq.louisiana.gov or on their Facebook Page.
Langley says if you do recycle your tree you should remove lights, ornaments, tinsel and other decorative items before disposing of them. He says most cardboard and wrapping paper can be reused.
Langley says plenty of folks got new gifts that require batteries which they always prefer to keep out of landfills.
"It's better if you buy toys that come with rechargeable batteries," said Langley.
department of environmental quality, greg langley, christmas tree, recycle
---