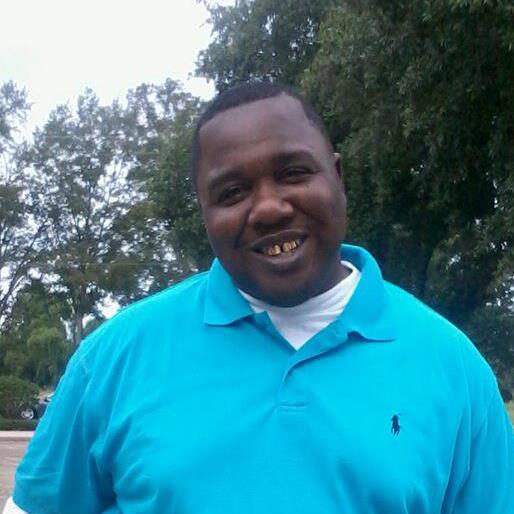 More details are coming out about the fatal encounter between Alton Sterling and two Baton Rouge police officers on July 5. Community activist Gary Chambers met with DOJ officials following yesterday's announcement, and he detailed the meeting to Jim Engster on Talk Louisiana. Chambers says Officer Blane Salamoni's actions that night are disturbing.


"He pulled his weapon out, put it to Sterling's head, and said 'Don't f-ing move, or I'll shoot your f-ing head' using the b-word at the end of that," Chambers said.
Chambers says that comment speaks to the mindset of Salamoni, while Officer Howie Lake was trying to deescalate the situation. He adds Lake never fired his weapon, though he did use his Taser. He says this means Attorney General Jeff Landry can make a great case for state criminal charges against Salamoni.
"Only one officer is the shooter here. He shoots Alton Sterling three times in the chest and three times in the back. The guy seems like he went out there intending to shoot somebody," Chambers said.
Chamber says he never expected the DOJ to find civil rights violations because the burden of proof is so high for those charges. But he says state violations are much easier to prove. He's also upset Salamoni is still receiving a paycheck from BRPD while on leave after this incident.
"Do we want to protect the image of Blane Salamoni, or are we going to defend the integrity of the Baton Rouge Police Department and deal with a bad apple?" Chambers said.