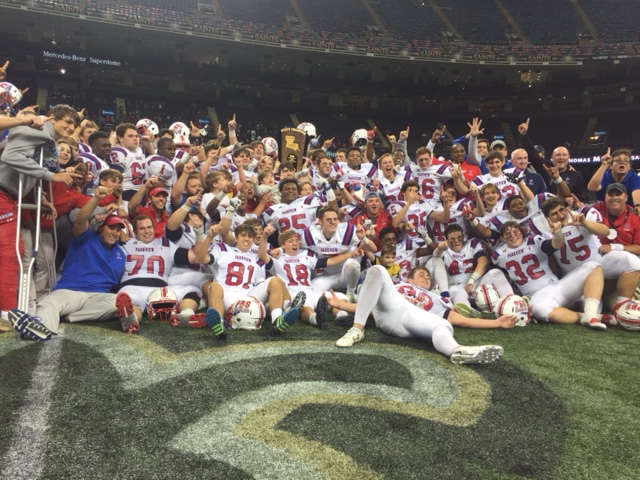 Discussions have started about forming another high school athletic association. It's in response to a vote by member principals of the LHSAA who decided to expand the championship split to basketball, baseball and softball.Paul Rainwater organized a meeting with several high school principals and AD's to discuss what it would take to form a new organization.

"I'm working with a steady group to come up with a structure, come up with a constitution, come up with a budget."
Rainwater is former Governor Bobby Jindal's former chief of staff and also served as commissioner of administration.
One possible hurdle is that the National Federation of State High School Associations recognizes just one high school association in each state and that's currently the LHSAA. Rainwater says that's a challenge they can overcome.
"Obviously there is a way to reach out to a national federation and see what they're willing to do and what the criteria is to recognize another school and if there is some kind of process."
Rainwater says more meetings will take place in the coming weeks. He plans to have a constitution and structure ready to present to interested schools in May.
"We're looking at revenue sharing among schools, waving some fees. There are some things that we think we can do that could be a more efficient use of money."