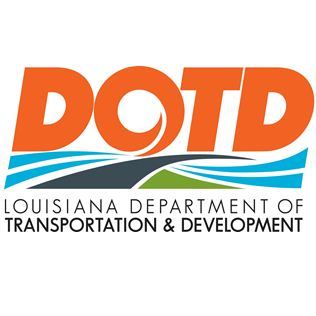 The state Department of Transportation announces plans to widen Interstate 10 from four to six lanes in East Baton Rouge and Ascension Parishes. The project also includes the replacement of the LA 42 overpass. DOTD Secretary Shawn Wilson says construction is slated to begin in early 2018.


"We were able to issue this very important widening that's going to go from Highland to LA 73, adding a new lane in each direction," Wilson said.
Wilson says DOTD will widen the bridge over Highland, and they'll widen the stretch all the way to Highway 73 to allow traffic to pass the busy exit. He says this will help alleviate congestion that happens during morning and afternoon commutes.
"Traffic congests as it exits on Highland and then it slows down as you get closer to LA 73 because both of those are very popular exits on this corridor," Wilson said.
The $72 million project is funded through a combination of state and federal funds. Wilson says they are using repurposed earmarks from the federal FASTLANE grant, along with a state match. He reminds drivers this is a onetime opportunity.
"This is in no way an indication that the state's financial abilities to maintain and improve infrastructure are as sound as perhaps they may think they are," Wilson said.