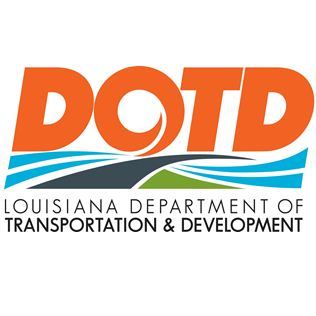 Amid claims a concrete barrier on I-12 worsened flooding last year, the state department of transportation will redesign the walls on new construction projects. DOTD Secretary Shawn Wilson says two inch tall openings stretching 12 to 24 inches wide will be put in the walls every so many feet.

He says three projects currently underway will feature the new design.
"The project in Acadiana from I-49 to the Atchafalaya Basin. It's going to go in the two mile stretch on I-12 near Satsuma, and it'll go on the five mile stretch from Highland to 73," Wilson said.
The wall is constructed on the highest part of the interstate, but many homes and businesses adjacent to the highway are lower than the lowest part of the road. Wilson says that means even with the openings, the wall will not serve as a drainage system.
"As water finds its equilibrium, it will go up to that highest point in very extreme situations, and then it will go down that other side. It's not intended to move the amount of water that we saw in a thousand year flood," Wilson said.
Wilson says the holes will only be put in new barriers because it would be too expensive to replace all the existing walls on the interstate system. Leaving these gaps in newly constructed barriers has a minimal cost. He adds that the holes will not compromise the integrity of the barriers.
"We've identified a barrier safety system that will allow for a two inch opening and still maintain the structural integrity and the strength and capacity for stopping 18-wheelers and cars in a high speed condition," Wilson said.