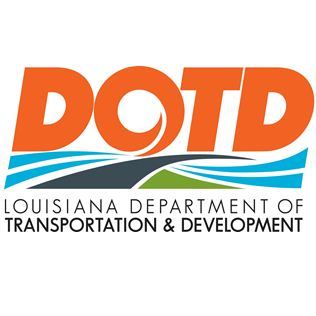 The state Department of Transportation has started a major project on Arkansas Road in Ouachita Parish. DOTD Secretary Dr. Shawn Wilson says with a big boom in residents in West Monroe, there is a serious need for a wider road. He says this construction will increase the traffic capacity in the area.


"We're widening for about a 3.5 to 4 mile stretch, two lanes to four lanes. We're also introducing four roundabouts that are going to take place of the traffic signals."
The project is expected to cost about $33-million. Wilson says sidewalks will also be installed along the road so pedestrians can travel safely. He says West Monroe is growing and this project will eliminate huge congestion problems.
"This is going to be significant economic boom for West Monroe. It's going to compliment what the mayor has done in terms of building parks, you're going to see other businesses crop up along this corridor."
Over 18,000 vehicles pass through this stretch of Arkansas Road from North 7th Street to Caldwell Road every day. Wilson says the project is expected to take about three years and will be finished in the spring of 2020. He says it will be slightly uncomfortable during construction but…
"If we build it right the first time when we need to build it, you save money and you don't have to wait for the congestion to get there to build it and we need to be doing more of that in Louisiana."