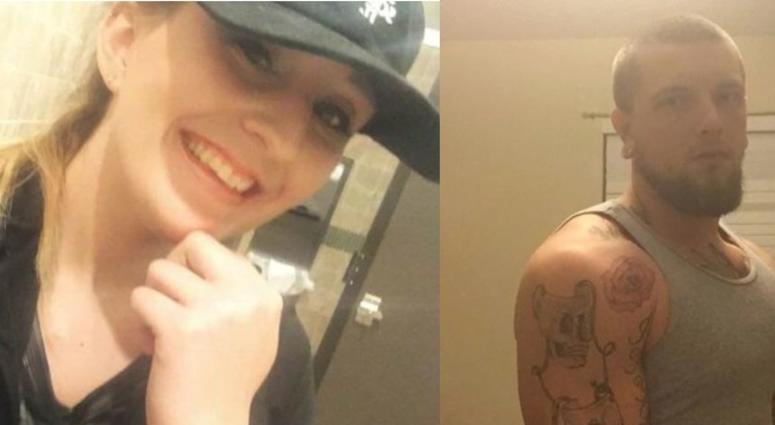 St. Tammany Sheriff Randy Smith provided more details on the arrest of four people who are connected to the deaths of Raegan Day and Dustin Hartline. They were found in a Camaro submerged in water near the East Pearl River Boat Launch on Monday. The coroner says both were shot in the head.

"This was a carjacking gone bad," Smith said. "These four individuals arrested for first-degree homicide had planned this, premeditated this."
Eighteen-year-old Jason Landry and 25-year-old Brittney "Beezy" Savell, who both live in Slidell, were arrested in Waveland, Mississippi. 22-year-old Derrion Lemoine and 27-year-old Steve "Stevie" Olivieri were arrested in Louisiana. Smith says Hartline decided to sell his vehicle, the suspects were interested in buying it and then decided to steal it.
Smith says these types of crimes are devastating to the community because the victims and suspects are young and their lives forever altered.
"This is a very sad situation and it's unfortunate that two people lost their lives and four others are facing life in prison over 2011 Chevrolet Camaro."