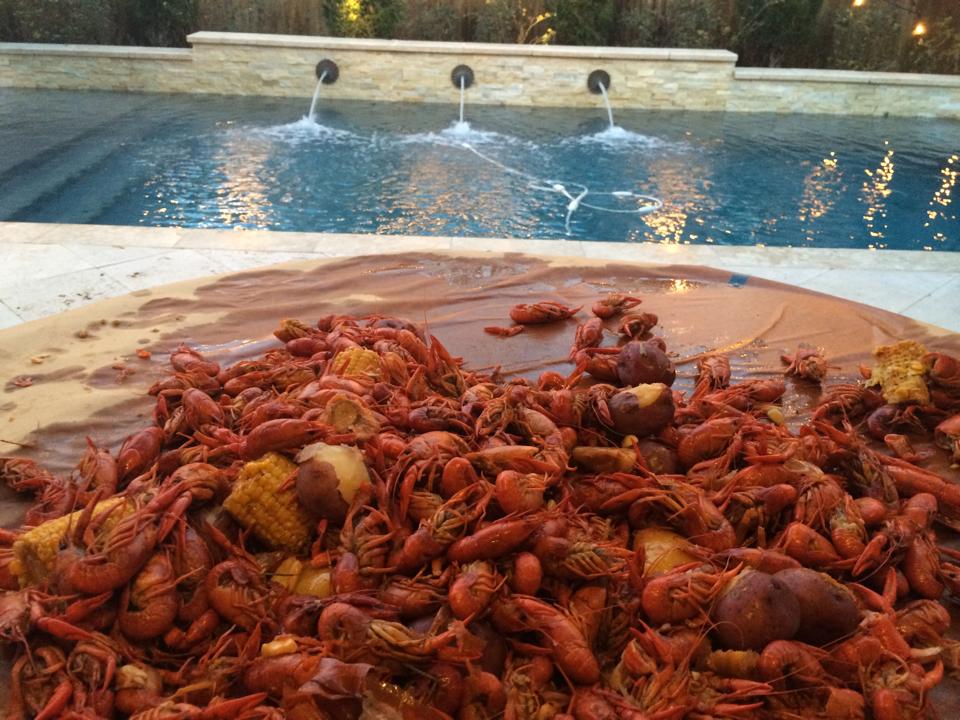 Even after a crazy year of weather in 2016, the crawfish crop seems to be doing just fine. LSU AgCenter Aquaculture Specialist Mark Shirley says the sizes of the mud bugs vary but the harvest is coming along fairly well. He says even though we aren't seeing as great of a crop as last year, we're still on par with the long term average.


"But the ponds look in pretty good shape. As far as the rest of the season, there's going to be a lot of crawfish available for people to enjoy."
Shirley says how the crawfish crop looks the rest of the season depends a lot on the weather and warm temperatures.
"If we get some more cold weather like we had last weekend, down in the 20s, that'll show things down for a while but these frequent frontal passages actually help crawfish to mold and grow a little bit more."
Shirley says since it's early in the season, the price per pound for mud bugs will be more expansive than later in the season. But he says the price will drop depending on supply and demand.
"Crawfish are still at good deal compared to going out and getting a steak or even fried chicken, it's still worth it to go out and get some good Louisiana crawfish."