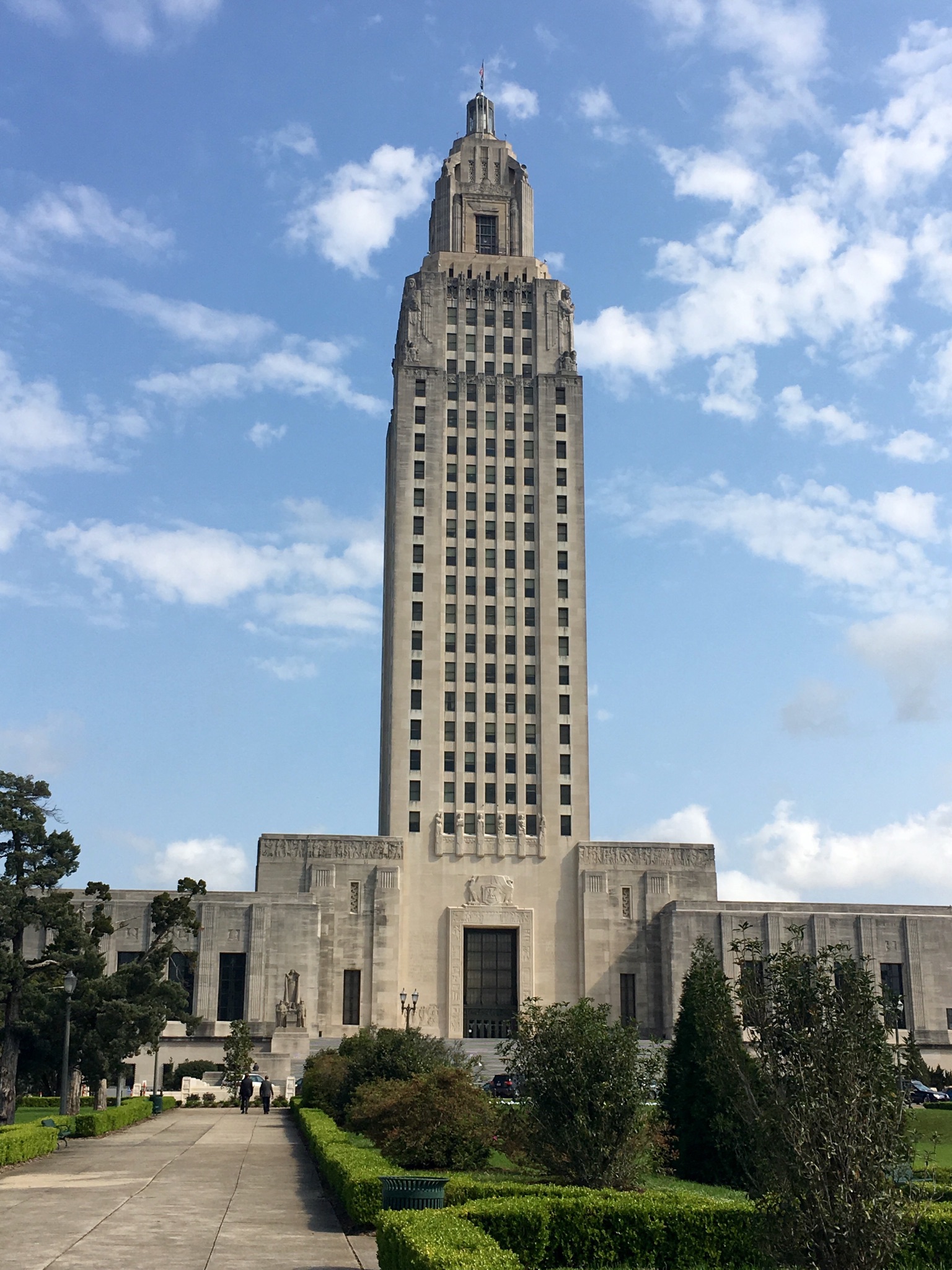 The Edwards administration unveiled a spending plan for the fiscal year that starts July 1, and TOPS is not fully funded under their proposal. Commissioner of Administration Jay Dardenne says it will take an additional $81 million to fully fund the scholarship program.


"TOPS is funded at the current level, about 70%, not funded at 100%. It will be at the top of the list of items to be funded in the event that new revenue is recognized," Dardenne said.
Dardenne says state employees have not had performance pay adjustments for a number of years. He says another priority will be providing cost of living or performance pay increases for state employees if more money is found.
"State employees who are given satisfactory marks ought to be entitled to some type of increase. We just could not do it, given the current state of the budget," Dardenne said.
The proposed budget does not call for any additional dollars for public schools, maintenance for buildings on college campuses, or additional dollars to hire the needed 187 case workers for the Department of Children and Family Services. He says the Department of Transportation is also facing a reduction in funding, which adds to state's inability to repair roads.
"DOTD currently has a preservation backlog of $13 billion, representing over 12,000 miles of road needs and more than 632 bridge needs," Dardenne said.
The governor's proposed budget will be discussed over the next several months, and lawmakers will make changes to it. Any taxes or fee increases approved in the regular session could lead to increased funding for TOPS and roads.