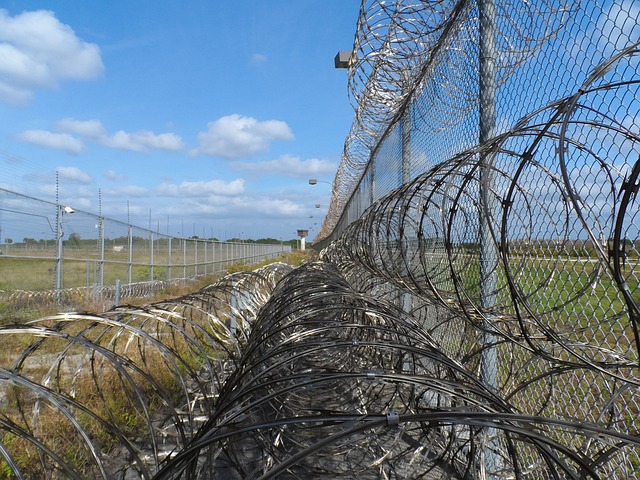 Governor John Bel Edwards participated in a criminal justice reform event organized by the Pew Charitable Trusts in Washington D.C. on Tuesday. The Edwards Administration helped passed ten new laws allowing for the early release of non-violent prisoners. Nearly two-thousand were released last month
. Edwards says he kept his campaign promise to lower the jail population
.


"We've been number one for so long, that if we can just get to be number two, that shows a tremendous amount of progress."
The new legislation reduced sentences for non-violent offenders and expanded probation and parole opportunities. Edwards says the cost savings from a lower incarceration rate will allow the state to spend more money on programs to reduce the risk of former prisoners to reoffending.
"Under those laws, 95 percent of the people were going to get out of prison and they were not being successful upon reentry. And every time someone is not successful, you create at least one new crime victim," Edwards said.
Senator John Kennedy responded to Edwards visit to Washington by saying the answer to criminal reform isn't by releasing prisoners, but starts with those who are running the prison system by being above reproach.
There have been a bunch of wardens and senior administrators in the last couple of years, that have been charged with nepotism, fraud and stealing," Kennedy said.
Kennedy says Edwards criminal justice reform effort isn't working. He cites some who were released under the new guidelines are already back in jail.
"There was a horrible incident in Kenner, where a convicted car burglar serving 12 years was released. Five days later, he robbed a construction worker at gunpoint," Kennedy said.