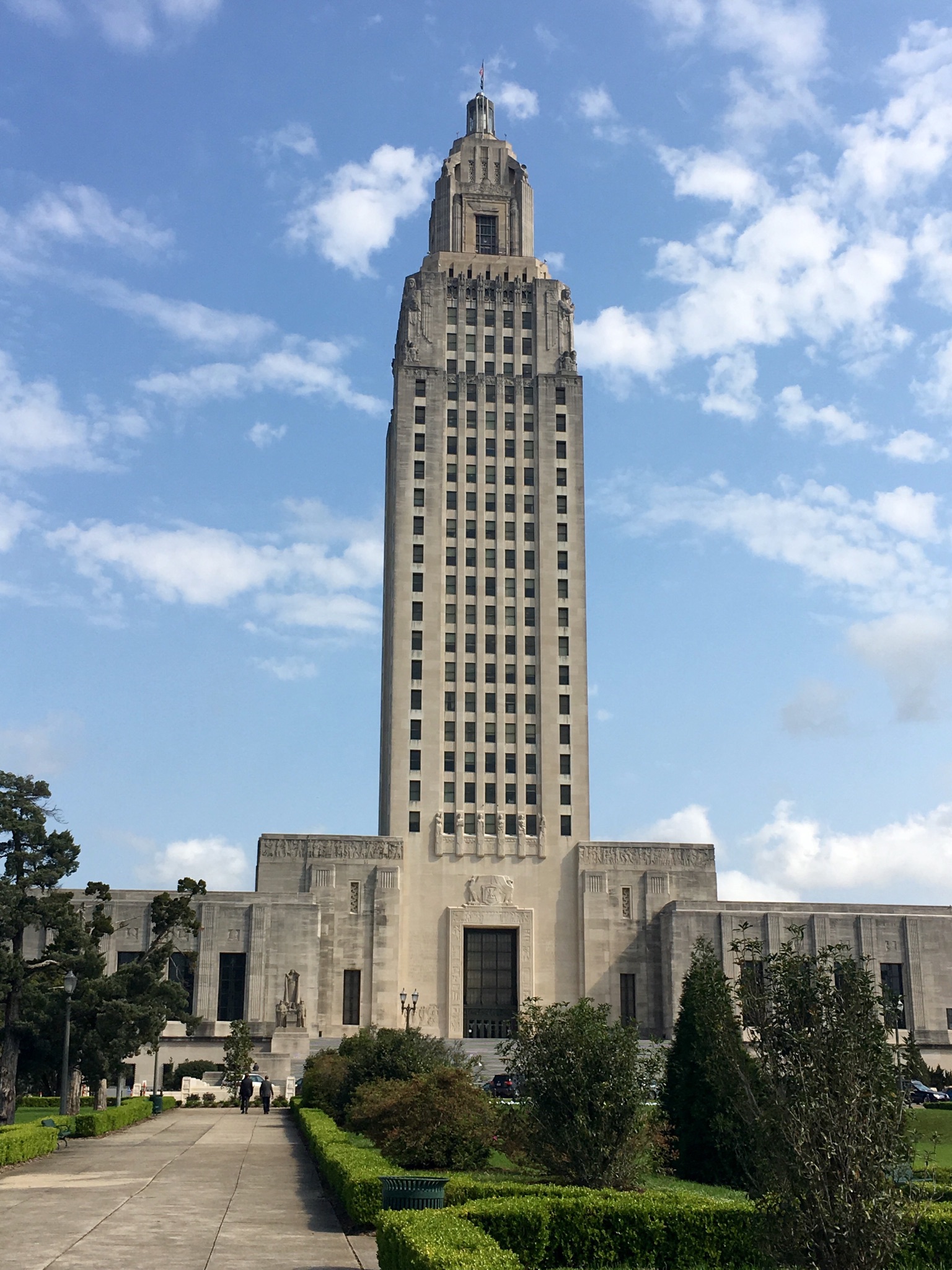 Today Governor John Bel Edwards is holding a meeting with business and industry leaders to devise a plan for addressing a looming $1.3 billion fiscal cliff when temporary taxes expire in 2018. Jeremy Alford of LaPolitics.com says the governor is looking to hear from the business community on what types of policy changes may be palatable, specifically tax increases.

He suspects the governor is looking for a starting point.

"We've all known that the fiscal cliff was coming, that it's an issue, that it's unresolved, but after the session-pallooza that we've had in Baton Rouge the past year and a half, the path forward is not so clear," Alford said.
Alford says we can expect to see the governor travelling the state to get ideas, after he was criticized for not publicizing his tax plan during the fiscal session. After two special sessions this year and two more last year, Alford says there's not many options that haven't already been on the table. He says if history is any indication of what's to come, it may all come down to the sales tax.
"The sales tax has been a go-to move for the legislature and governors. It's a quick and dirty way to generate money," Alford said, "You don't have to wait for it to be implemented. You can implement it right away, and the revenue will start showing up."
Another special session is inevitable to address the cliff, as tax increases cannot be filed during the regular non fiscal session next year. Alford says it's unclear when that session will be. He says if lawmakers can't address the cliff during that session, the governor will have to call another.
"Worst case scenario is they don't leave Baton Rouge, and we'll continue to have those elected officials in Baton Rouge beating their heads against that Alabama limestone that keeps the capitol up," Alford said.