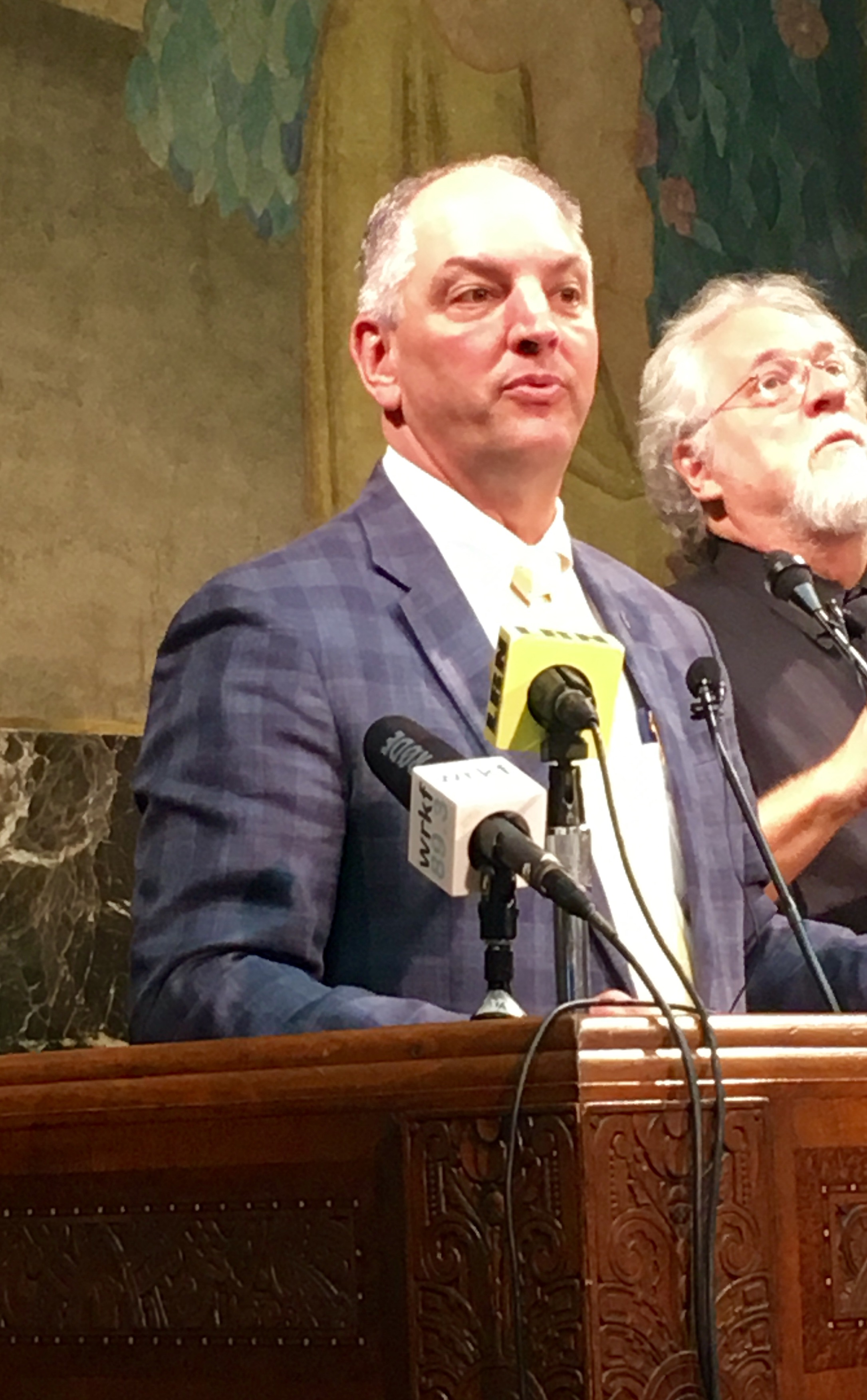 On Sunday Governor John Bel Edwards will meet with US Health and Human Services Secretary Tom Price to discuss Medicaid expansion. The meeting comes amid ongoing discussions at the nation's capital about repealing the Affordable Care Act. The governor's Communications Director Richard Carbo says the governor will have a chance to tell Price about the impact Medicaid expansion has had on the Bayou State.


"We've got over 402,000 people in Louisiana, working people, who've gotten coverage since the governor expanded the program that began on July 1," Carbo said.
Carbo says in the process of getting coverage for working Louisianans, the expansion is also saving the state about $200 million. He says the governor wants to ensure that the people who finally have health coverage are able to keep their insurance.
"We want to make sure we don't lose that coverage for the people around our state. So he's going to relay that message to Mr. Price," Carbo said.
Carbo says the governor will also discuss ways he can partner with federal officials as they try to come up with a plan for the future of Obamacare. He says Edwards wants to show federal officials how the ACA can benefit poor working class people.
"There's a lot of conversations going on in Washington about repealing and replacing Obamacare, and I think the governor has a unique perspective coming from Louisiana and what we've been able to do with Medicaid expansion," Carbo said.