Posted on 12/16/2018 4:28:00 AM.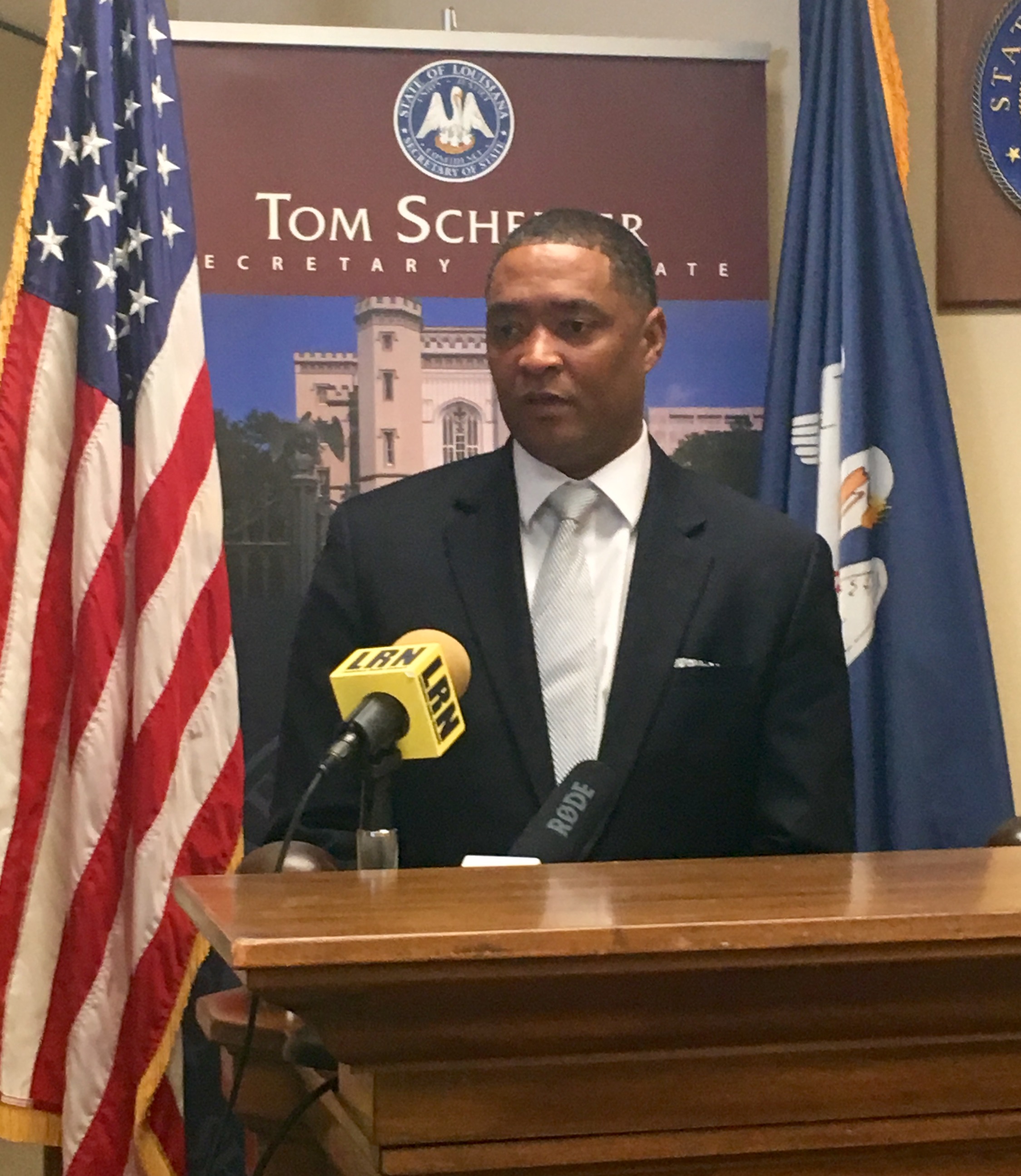 Congressman Cedric Richmond has introduced a half-a-trillion dollar bill that would build an estimated 2.1 million new, affordable homes in America, and subsidize the purchase of existing houses. HousingNOLA Executive Director Andreanecia Morris says passing this legislation would address the country's widening wealth gap.
More
Cedric Richmond, Congress, Louisiana, politics, housing, poverty, 2018
---
Posted on 12/15/2018 11:55:00 PM.
The Saints visit the Panthers Monday in Charlotte for the first meeting of the season between the two NFC South rivals. Carolina sits at 6-and-7, riding a five-game losing streaking that's all but taken them out of the playoff conversation. Saints QB Drew Brees knows how vital a win Monday would be, with the top seed in the NFC on the line
.
New Orleans Saints, Drew Brees, Christian McCaffery, Carolina Panthers, NFC South
---
Posted on 12/15/2018 11:32:00 PM.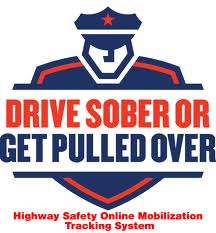 The holidays can be a dangerous time on the roadways so law enforcement is stepping up patrols as part of the Drive Sober or Get Pulled Over campaign. Deputy Director of the Louisiana Highway Safety Commission Dortha Cummins says in the last five years, 139 people have died during the Christmas and New Year's Eve holiday period
.
Drive Sober or Get Pulled Over, Louisiana Highway safety Commission, Dortha Cummins
---
Posted on 12/15/2018 9:19:00 AM.
A federal judge in Texas rules that Obamacare is unconstitutional. Judge Reed O' Conner says when Congress eliminated the penalty for not having coverage, it knocked the constitutional foundation from under "Obamacare."
Affordable Care Act, Jeff Landry, John Bel Edwards, unconstitutional, Obamacare
---
Posted on 12/14/2018 2:32:00 PM.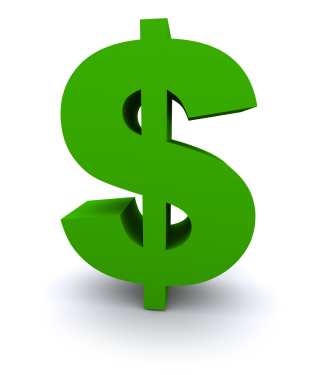 The state Board of Commerce and Industry agrees to give a developer planning to build a massive liquefied natural gas export facility in Calcasieu Parish a tax break that could eventually reach two-billion dollars. The advocacy group, Together Louisiana, objected. Broderick Bagert says local government taxing bodies did not give residents enough information about their pending votes.
Tellurian, Calcasieu Parish, LNG export faxcility, Norby Chabert, Together Louisiana, Broderick Bagert
---
Posted on 12/14/2018 11:56:00 AM.
Tax season is here, and for some, that means tax refunds. According to research by financial technology company SmartAsset, just over 1.5 million taxpayers in the state will be owed a refund, with the average being right around $3,300. VP of Financial Education at SmartAsset AJ Smith said refunds are based on allowances and how much someone is claiming throughout the year.
More
Taxes, IRS, Tax Return, Tax Season
---
Next Entry