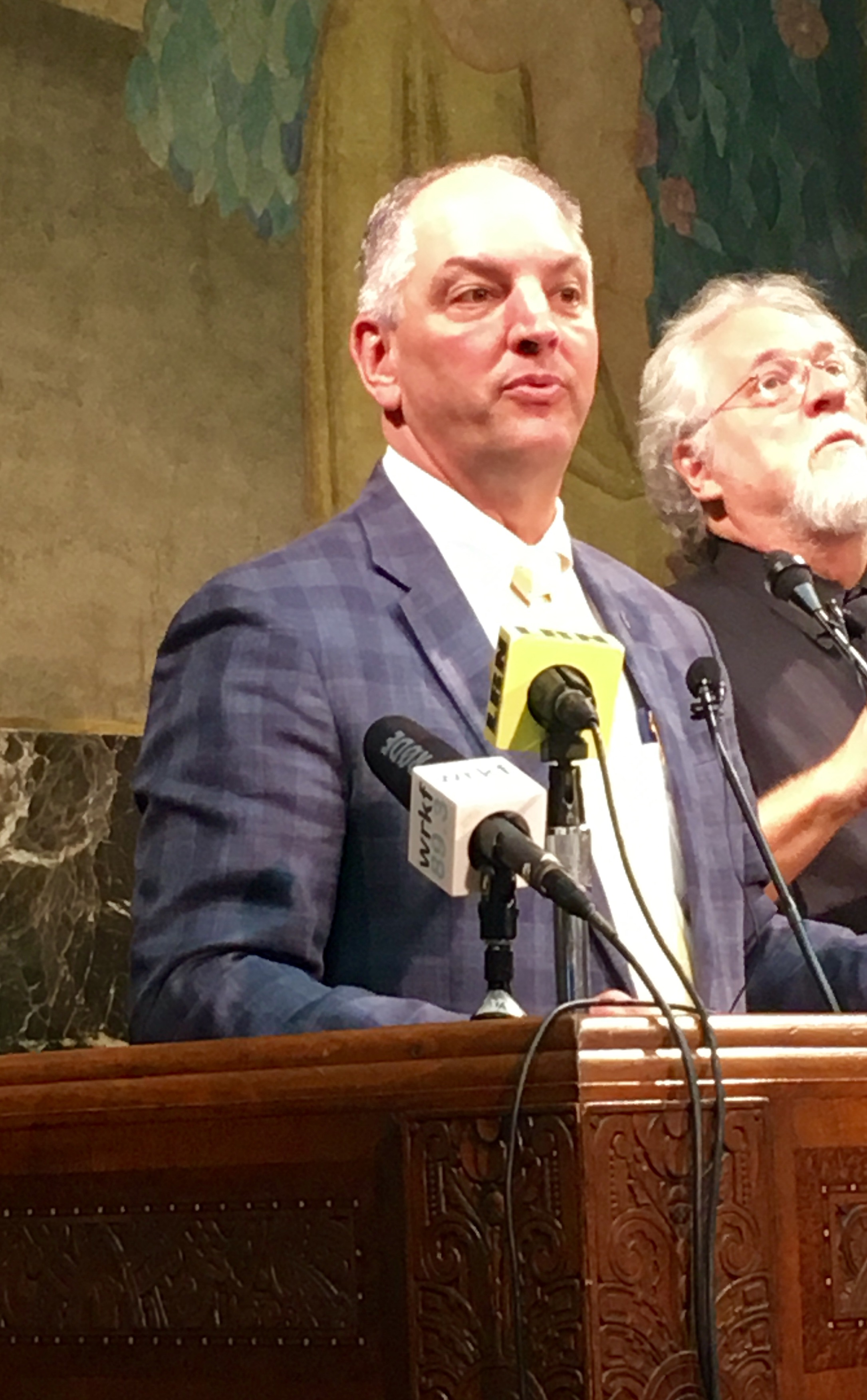 In response to last week's death of 18-year-old Maxwell Gruver, the LSU fraternity pledge, who died in a suspected hazing incident involving alcohol, Governor John Bel Edwards is requesting universities review their hazing policies. Edwards does not want to see another student die as a result of hazing.
"Louisiana has moved a long way over the last number of years in instituting policies and practices to guard against this, but it did happen, so we have to redouble our efforts," Edwards said.


Edwards says it's up to the state to ensure students who attend a Louisiana university are safe from harm.
"Your surely are not supposed to be burying your young child, because they died on a college campus because of some sort of hazing ritual," Edwards said.