Posted on 9/26/2017 6:00:00 AM.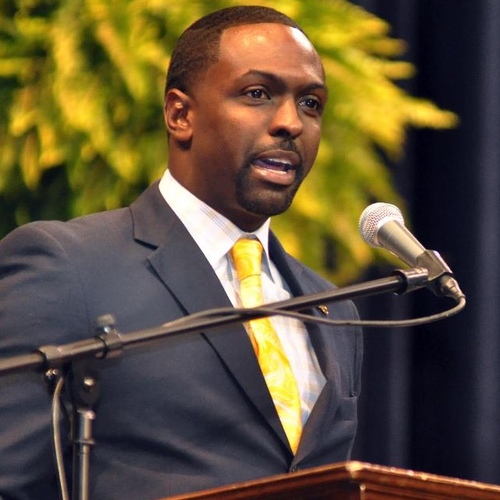 Baton Rouge Representative Ted James says fellow House member Kenny Havard is wrong to suggest that the state should stop providing tax dollars to the Saints because they had players who did not stand for the national anthem. James says Havard must have forgotten that legislators take an oath to uphold the constitution and that violates the first amendment.
More
Ted James, Kenny Havard, national anthem, cuts
---
Posted on 9/26/2017 3:39:00 AM.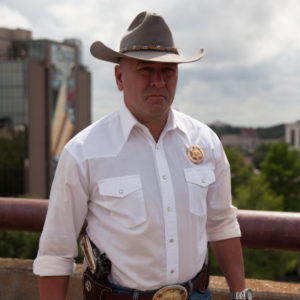 Congressman Clay Higgins is another lawmaker voicing his disapproval of NFL players refusing to stand during the national anthem. Higgins says growing up, football season was always something he looked forward to and found it grounding in times of instability. But he says now it's sickening to watch.
More
Clay Higgins, NFL, national anthem
---
Posted on 9/26/2017 1:42:00 AM.
Michelle Southern reporting.
There's yet another reality show with northeast Louisiana ties that is quickly becoming the latest TV craze. Rednecks 4 Hire follows three men who do nasty jobs that nobody else wants to deal with. David Yelton says he and Mike Myers and Kevin Dodd will do almost anything.
rednecks 4 hire, david yelton, mike myers, kevin dodd
---
Posted on 9/25/2017 5:40:00 PM.
By Jeff Palermo
Once again Louisiana ranks in the top five for the rate of women who are murdered by men. The Violence Policy Center looked at the latest data available, which is 2015, and found the rate in Louisiana is double the national average and the Bayou State has the third highest rating in the country.
Louisiana Coalition Against Domestic violence, violence policy center, Mariah Wineski, shelters, gun
---
Posted on 9/25/2017 1:06:00 PM.
Six Winnfield Senior High School students were recognized on the House floor by Congressman Ralph Abraham after serving as pallbearers for a World War II veteran. 93-year-old Thomas Hunter had no close family so the football players stepped up after learning about the situation. Abraham says this is an inspiring story about a community rallying to honor a hero.
More
Winnfield Senior High School, Ralph Abraham, Thomas Hunter
---
Posted on 9/25/2017 12:24:00 PM.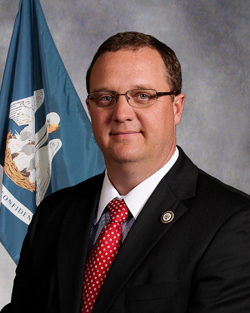 A Louisiana lawmaker would like to cut state tax dollars for the New Orleans Saints after multiple players didn't stand during the national anthem during yesterday's game. St. Francisville Rep. Kenny Havard says Louisiana has made dramatic cuts to departments across the board and now is the perfect time to redistribute the money given to an organization that is not grateful.
More
New Orleans Saints, Kenny Havard, national anthem, tax cuts
---
Next Entry