Posted on 6/22/2018 3:48:00 PM.
After a week of difficult negotiations, the House has approved legislation that sets Louisiana's sales tax rate at 4.45 percent through mid-2025. That would be enough revenue to prevent cuts to higher education and the TOPS scholarship program next fiscal year.
Paula Davis, Special Session, John, Bel Edwards
---
Posted on 6/22/2018 12:14:00 PM.
While the Senate is continuing to wait on passage from the House for a solution to the upcoming fiscal cliff, Senate President John Alario says a "Back-up" has been proposed in the event gridlock continues over sales tax negotiations.
"This is an effort to have some instrument in place just in case the house isn't able to come to some compromise and find a way to fund the vital services of the state."
More
John Alario, Senate, Fiscal cliff
---
Posted on 6/22/2018 11:34:00 AM.
The U.S. Supreme Court has ruled that states will now be able to collect sales taxes from online sales. The ruling gives states the authority to receive sales tax revenues on purchases made by consumers with a business that has no physical presence in that state.
However, Tax Foundation spokesperson John Buhl says Louisiana's sales tax laws are too complex for them to take advantage of this ruling.
More
U.S. Supreme Court, Sales taxes, John Buhl, Tax Foundation
---
Posted on 6/22/2018 5:21:00 AM.
An organization dedicated to preparing Democratic women for the challenge of running for office will hold its inaugural graduation this weekend. The Emerge Louisiana event will honor 22 class members who completed 70 hours of in-depth candidate training. Executive Director Melanie Oubre, says the program has a history of favorable outcomes for graduates in other states.
More
Emerge Louisiana, Melanie Oubre, Democratic women
---
Posted on 6/21/2018 5:07:00 PM.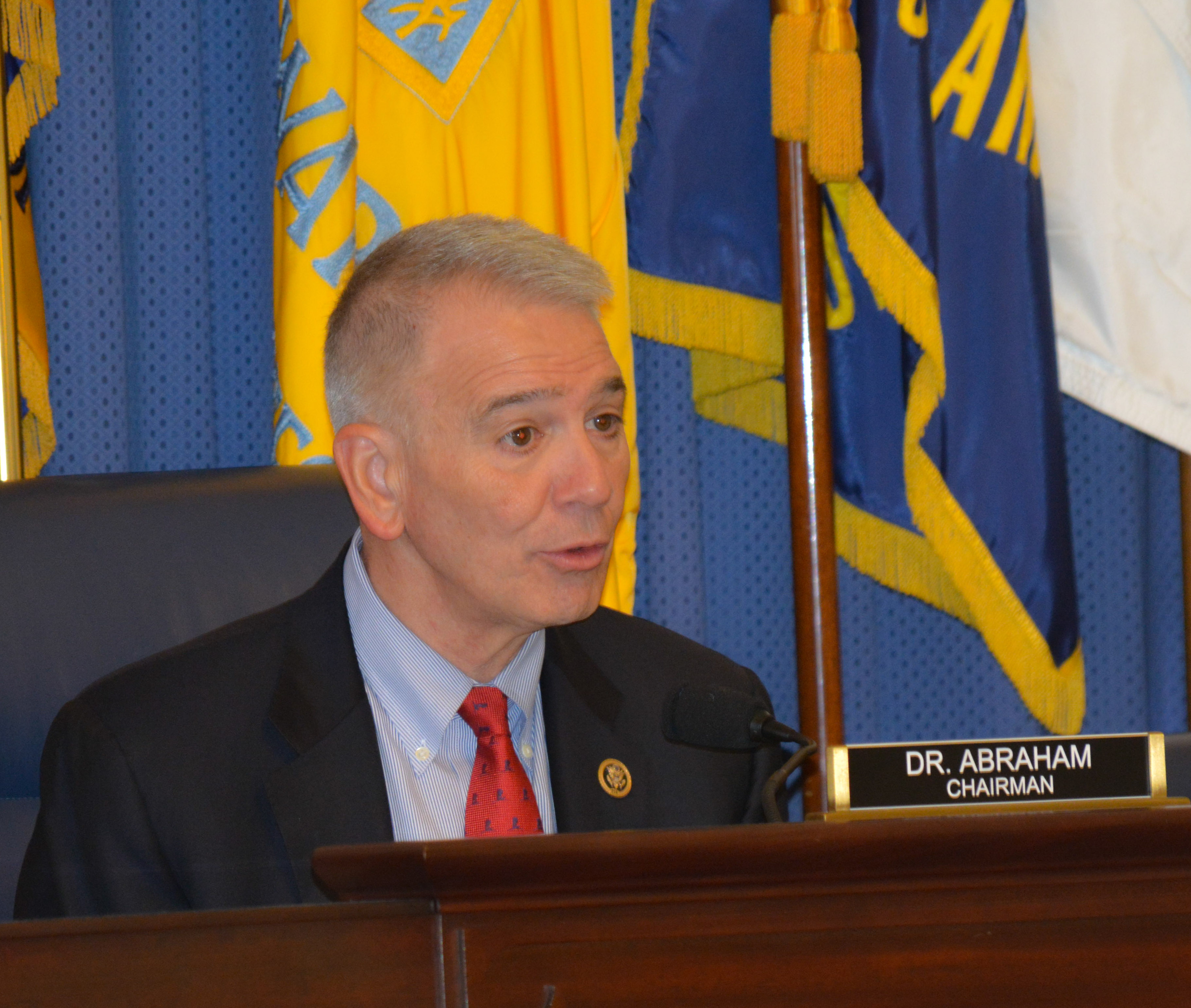 Louisiana Congressman Ralph Abraham calls the passage of the Farm Bill in the U.S. House a great day for America's farmers. Abraham, who is the only member of Louisiana's delegation on the agriculture committee, says it will help farmers recover from natural disasters.
More
Ralph Abraham, Farm Bill, food stamps, dairy farmers
---
Posted on 6/21/2018 5:06:00 PM.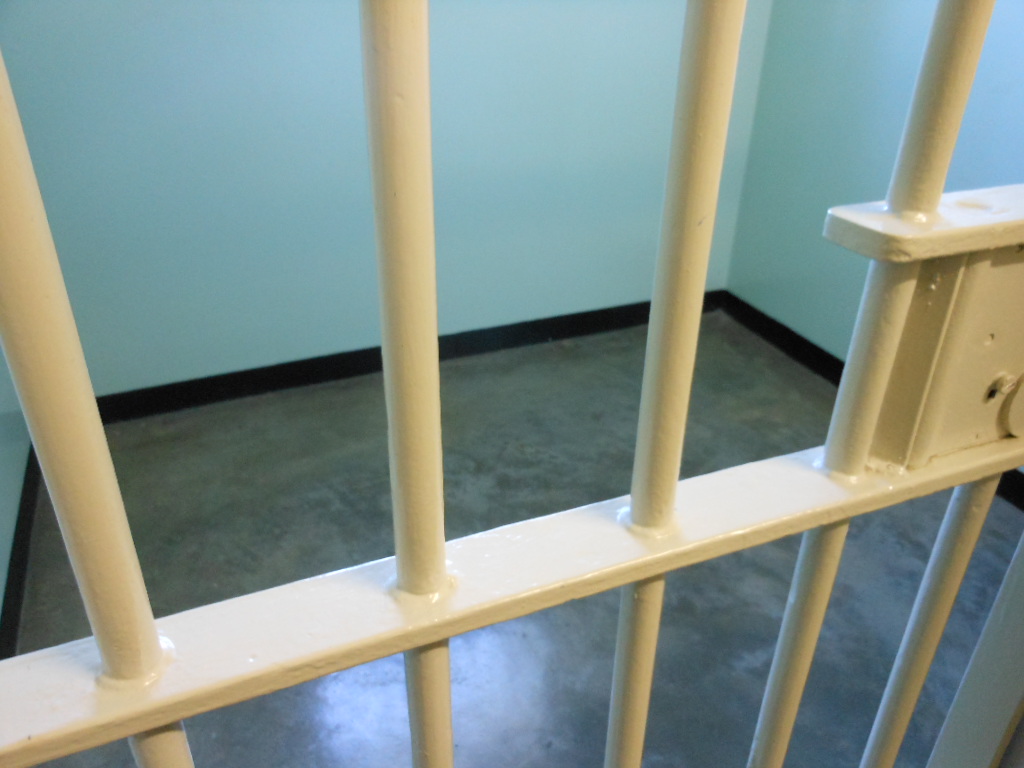 Louisiana no longer leads the nation for its incarceration rate. Governor John Bel Edwards says that unwanted distinction goes to Oklahoma.
"It's not a gigantic leap, it is a very favorable movement because for the first time in decades, we can say that we don't have the highest incarceration rate," Edwards said.
John Bel Edwards, incarceration rate, Oklahoma
---
Next Entry