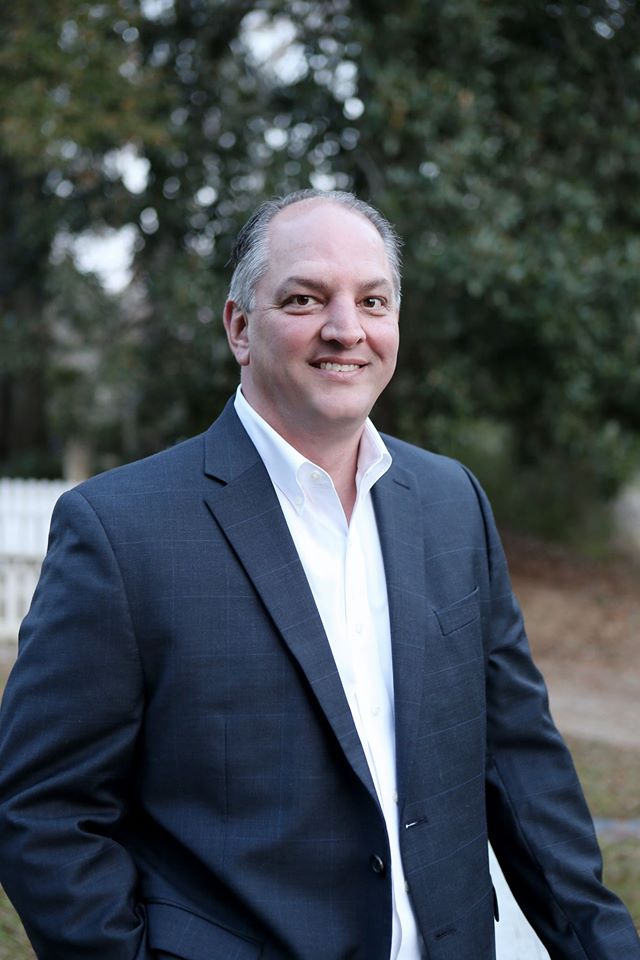 Governor John Bel Edwards says changes to the TOPS scholarship program as we know it are likely coming, because of a 750-million dollar shortfall for next fiscal year's budget. Edwards says because lawmakers are not able to raise additional revenues in this regular session, some tough cuts are needed.


"We have a very difficult job ahead of us to allocate these limited dollars across a multitude of priorities and TOPS is one of those."


Edwards says the cost of the TOPS scholarship program is 300-million dollars this fiscal year and the price tag is expected to rise as colleges and universities hike tuition costs. The governor says in these tough budget times, many government services and programs will unfortunately suffer.
"Like many other priorities in the state of Louisiana, TOPS is certainly at risk."
If no legislation comes out of this session that changes the TOPS program, Edwards says there are policies already in place spelling out who would receive the scholarship, if the state can't afford the program under the current eligibility requirements.
"The rules that we have in place require that these TOPS scholarships be awarded by ACT score and within the ACT score to the students who can demonstrate financial need."