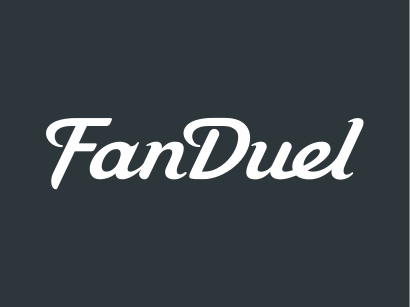 Voters in 47 of 64 parishes have decided online fantasy sports games should be legal in their parish. It opens the door for FanDuel and Draft Kings to operate in select areas. River Ridge Representative Kirk Talbot, who triggered the ballot initiative, said he didn't expect to get more than 40 parishes on board.


"I'm excited. We got more than we thought. And even in the parishes we didn't get, we got a decent showing," said Talbot.
As for the next steps with how to handle the passages that took place, Talbot said he'll pitch a more detailed plan in the 2019 session that begins in April.
"I'll file legislation in the spring to do the regulatory side of it and the taxing side of it," said Talbot.
Talbot said he will look at other states for how to handle the additional tax revenue from the newly legalized activity.
"Mississippi has it, so we'll look at there's and we've got a lot of time between now and the legislation session that begins in April," said Talbot.