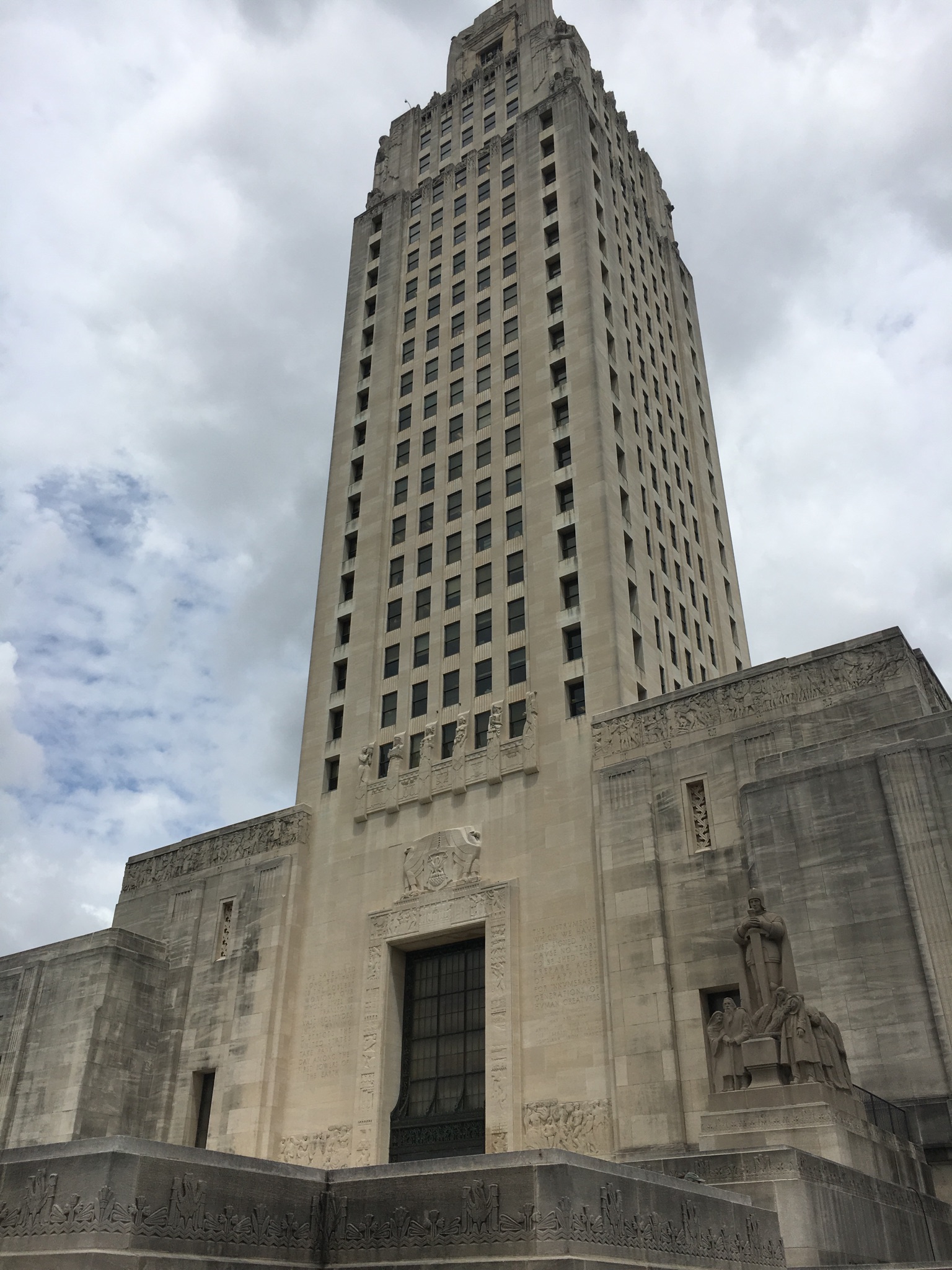 Governor John Bel Edwards has issued the call for a special session to address a $304 million budget shortfall for this fiscal year. It will begin Monday night on February 13th and it must conclude by midnight February 22nd.
The governor is proposing to use rainy day dollars and cuts to various areas of state government, including the department of health.
He's asking legislators to minimize cuts to higher education, waivers for families who care developmentally disabled and hospitals that care for low-income individuals. The governor also wants to avoid cuts to K-12 education, the Department of Corrections, and the Department of Children and Family Services.
By releasing the call, the governor sets the parameters for the session. As expected, legislators will not be able to consider tax hikes, but they can propose to raise fees. Edwards has said his administration will pursue fee increases during this session.
In April, the legislature will convene for a fiscal session to reform the state's tax code. During that session, lawmakers will consider the proposals made by the Tax Task Force established by the governor.