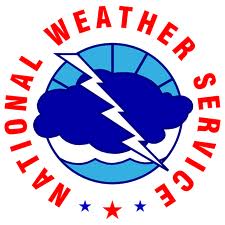 Flash flood watches are out across south and central Louisiana as Tropical Storm Harvey moves back into the Gulf of Mexico and is expected to make a second landfall near the Texas/Louisiana border on Wednesday. National Weather Service Meteorologist Kent Kuyper says this continuing cycle of rain is expected to stay until Thursday.
"Five to 10 inches maybe."
Kuyper says southwest Louisiana can see anywhere from 10 to 15 inches of rain over the next few days. He says there is also the chance of tornadoes.
"There is a tornado watch out for basically the I-10 corridor south to the coast, including Vermillion Parish."
Kuyper says the biggest threat for residents inland is flash flooding.
"Especially in southwestern Louisiana, central Louisiana and up toward Alexandria."