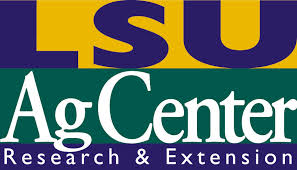 Flooding in Livingston and Tangipahoa parishes will impact the strawberry crop this year. Whitney Wallace, with the LSU Ag Center, says we won't know how much the crop was damaged until farmers harvest their strawberries.


"We're going to have strawberries. They are picking them now. Because of the rain and flooding, there will be some production loss," Wallace said.
Wallace says the losses will vary from one field to another, based on the soil, berries, and other factors.
"Typically with heavy rains, you're going to have water damage. The farmers will go out and pick the damaged fruit, but if the fruit wasn't as ripe, it wouldn't have as much damage. So they can go out and recoup those later on," Wallace said.
Wallace says losing part of a crop is all part of the job, but it shouldn't be a total loss. She encourages people to buy local berries.
"We are optimistic for a good crop. Yes, with farming you're going to have issues, but that's part of farming. We're just going to go forward, and we want everyone to look for locally grown berries in their stores and help support our local farmers," Wallace said.