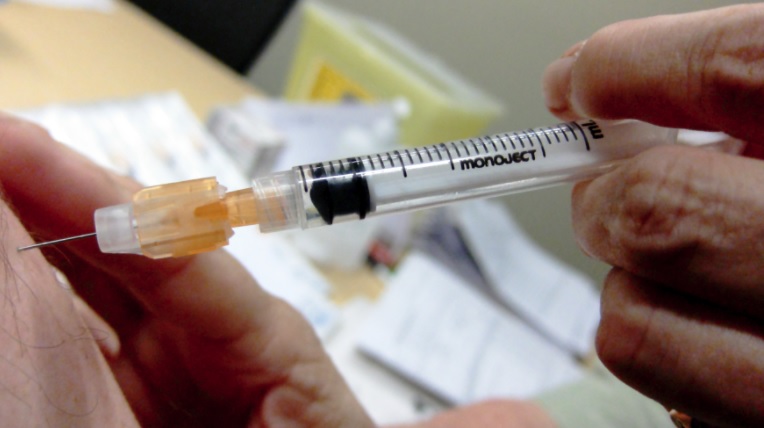 Due to the increasingly critical flu season, the state Health Department has announced no cost flu vaccines will be held at 55 Parish Health units across the state January 31
st
. The walk-in clinics will administer flu shots to anyone who has not done so yet. State Immunization Director Dr. Frank Welch says get the shot earlier if you can.

"If you have the ability to do that before, I don't want anyone to wait. Go to your doctor's office, go to your community pharmacy, get that vaccine."
There are marked differences between a regular cold and influenza. Dr. Welch says it will be very apparent if you are getting sick with the flu bug.
"You're fine, an hour later you have full body muscle aches, it often times comes with a fever, your eyes hurt. Maybe you're a little nauseous. But it really hits you like a freight train."
He says one huge reason they are sponsoring the free clinics if the influx of people coming to the state to celebrate Mardi Gras next month.
"It usually takes one or two days to activate your immune system and you can become fully immune by seven to ten days. We want to get as many people vaccinated before Mardi Gras."
Reported flu cases are at 10-percent in Louisiana, one of the highest in the nation and causes around 700 deaths per year in the state.