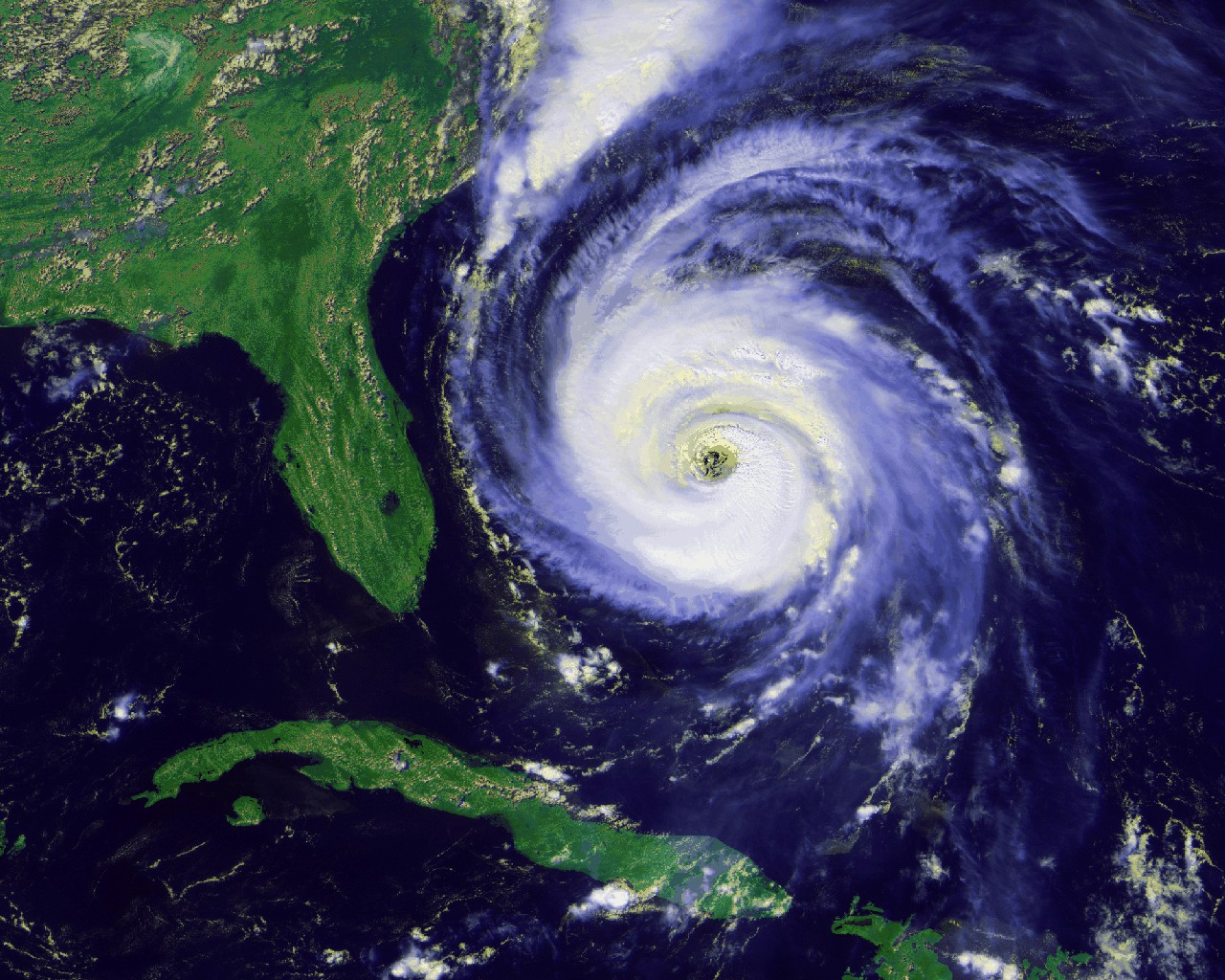 Forecasters says there's an excellent chance the remnants of Tropical Storm Harvey will reform in the Gulf of Mexico and head towards the Texas coast this week. State Climatologist Barry Keim says the system is over Mexico's Yucatan Peninsula and moving into the Bay of Campeche.


"Where the conditions are very favorable for further development, the seasurface temperatures are about 84 degrees, which is plenity warm and the wind sheer is very light. So the conditions are very condusive for this storm to reform."
Keim says most of the models have the area of low pressure developing into a tropical storm, possibly even into a hurricane and making landfall between Corpus Christi and Galveston.
"Even if it hits that central Texas coast, we could see some storm surge in Southwest Louisiana and some of the rain bands will certainly be sweeping across Louisiana."
Tropical Storm Harvey fizzled out last week in the Caribbean, but Keim says it should re-generate in a more conducive environment in the western Gulf of Mexico and threaten Texas.