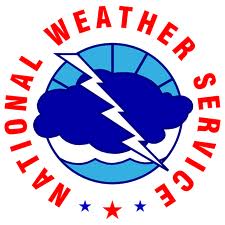 Harvey is finally moving out of Gulf Coast, but forecasters are now keeping an eye on a tropical disturbance near southern Mexico. Andy Tingler with the National Weather Service says there is a low chance this system could develop into a tropical depression or storm over the next five days.


"Right now, our effects are still centered on Harvey, however with everyone being so waterlogged, we will continue to watch the thing in the Gulf as well."
There is also Tropical Storm Irma, which is currently gaining strength in the Atlantic and is located off the western coast of Africa. Tingler says there's a good chance Irma could develop into a hurricane over the next few days.
"Through the next five days, the path will continue to be over to the west. If any impacts are in the United States, it's still going to be more than a week, potentially more than a week away.

Tropical Depression Harvey is currently located in northeast Louisiana. Tingler says rainfall totals in Louisiana along the Texas border reached over 30 inches from the storm.
"Some places say in Cameron Parish may have picked up 30 to 32 inches and just to the east of Lake Charles, anywhere from 10 to 20 inches over the last four to five days."