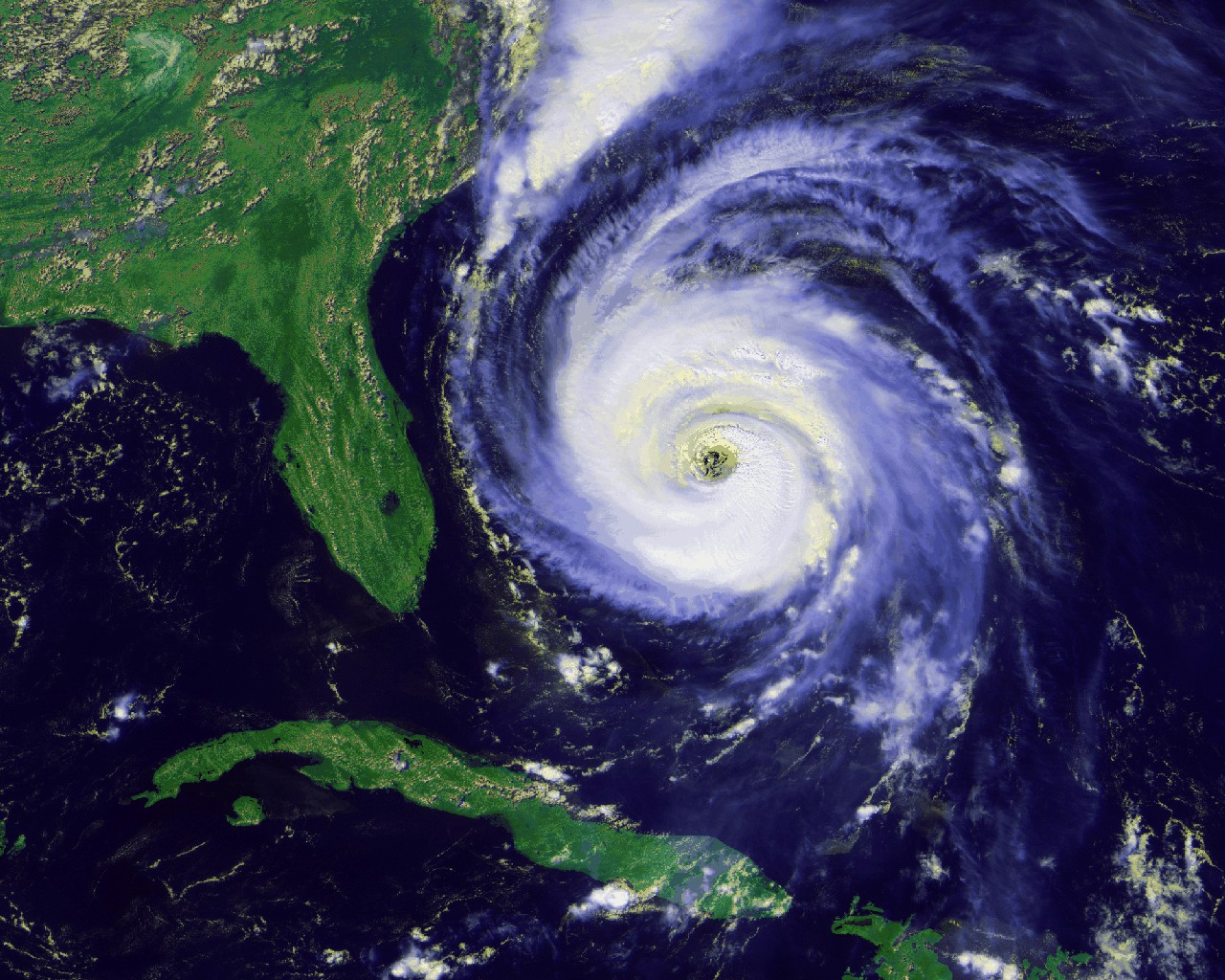 The National Hurricane Center says Tropical Depression number 16 has formed in the southwestern Caribbean Sea and move into the Gulf of Mexico this weekend as Tropical Storm Nate. State Climatologist Barry Keim says the storm has the potential to strengthen into a hurricane.


"And right now, the models are kind of zeroing in on sort of that Alabama over to the Florida panhandle area as the most likely area of landfall."
The official forecast track calls for this system to become a hurricane and make landfall this weekend anywhere between the Alabama-Mississippi line to Tampa, Florida. Keim says it's not too late in the season for a hurricane in the Gulf.
"I mean, they don't anticipate this thing becoming a monster hurricane. We're getting a little later in the season and the sea surface temperatures are starting to cool down from what they were say three or four weeks ago but they're still warm enough to support a weaker hurricane."
Keim says there is a lot of uncertainty with this tropical system in the Caribbean, so he advises Louisiana residents to monitor future forecasts.