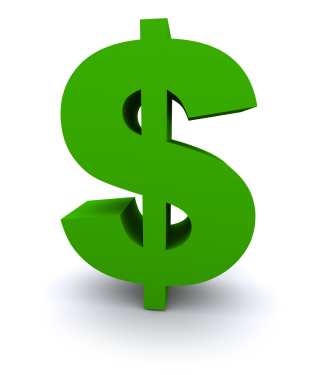 With the November 6th election three months away, the campaigns of those on the ballot are doing their best to find funding. LaPolitics.com Publisher Jeremy Alford says it's still early, but the six Congressmen running for re-election have seen solid collections.
"Collectively, they've raised 9.7 million dollars in addition to the related PAC's in those districts, by far the most money is flowing through Congressional District One," Alford said.


That's House Majority Whip Steve Scalise, who faces five challengers. But Scalise has 1.8 million dollars in cash on hand as of June 30th.
Alford says the 3rd district race is worth keeping an eye on. He's confident Clay Higgins will get re-elected, but says if voters decide on someone else, it would be another Republican, Lafayette attorney Josh Guillory.
Alford says Republican state lawmaker Julie Stokes has the lead in funding for the Secretary of State's race. But Alford wonders if Stokes' votes for taxes in the recent special sessions will hurt her chances.
"Obviously that angers some conservative corners of her base," Alford said.
In fact, the Jefferson Parish Republican Executive Committee has endorsed former state legislator A.G. Crowe for Secretary of State.
Other major candidates for SOS, current interim Secretary of State Kyle Ardoin, Republican state lawmaker Rick Edmonds and Democrat Renee Fontenot Free.