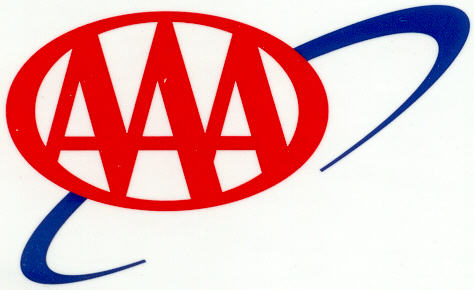 Prices at the pump jumped 6 cents overnight as storm-impacted refineries shut down in Texas. Don Redman with AAA says the statewide average is about $2.27 a gallon,which is 13 cents higher than the week before


"It's very possible that those prices will continue to climb in the short term until some of the refining issues are ironed out," Redman said.
Redman says prices could reach up to $2.40 a gallon in the coming weeks before the refineries reopen. But he says once they do, there's an ample supply of gasoline for plants to distribute.
"It may be a while before everything smooths out, but the spikes that we're anticipating are going to be short-lived, we believe. By mid- to late-September, we think it will be calmed down again," Redman said.
Redman cautions drivers to be aware they may be travelling in evacuation routes, which could create an additional burden on the existing supply and longer lines at service stations.
"Just travel with caution. Be aware of where you're going, how that area may have been impacted by Hurricane Harvey, and do anticipate that there will be higher prices at the pump for the coming weeks," Redman said.