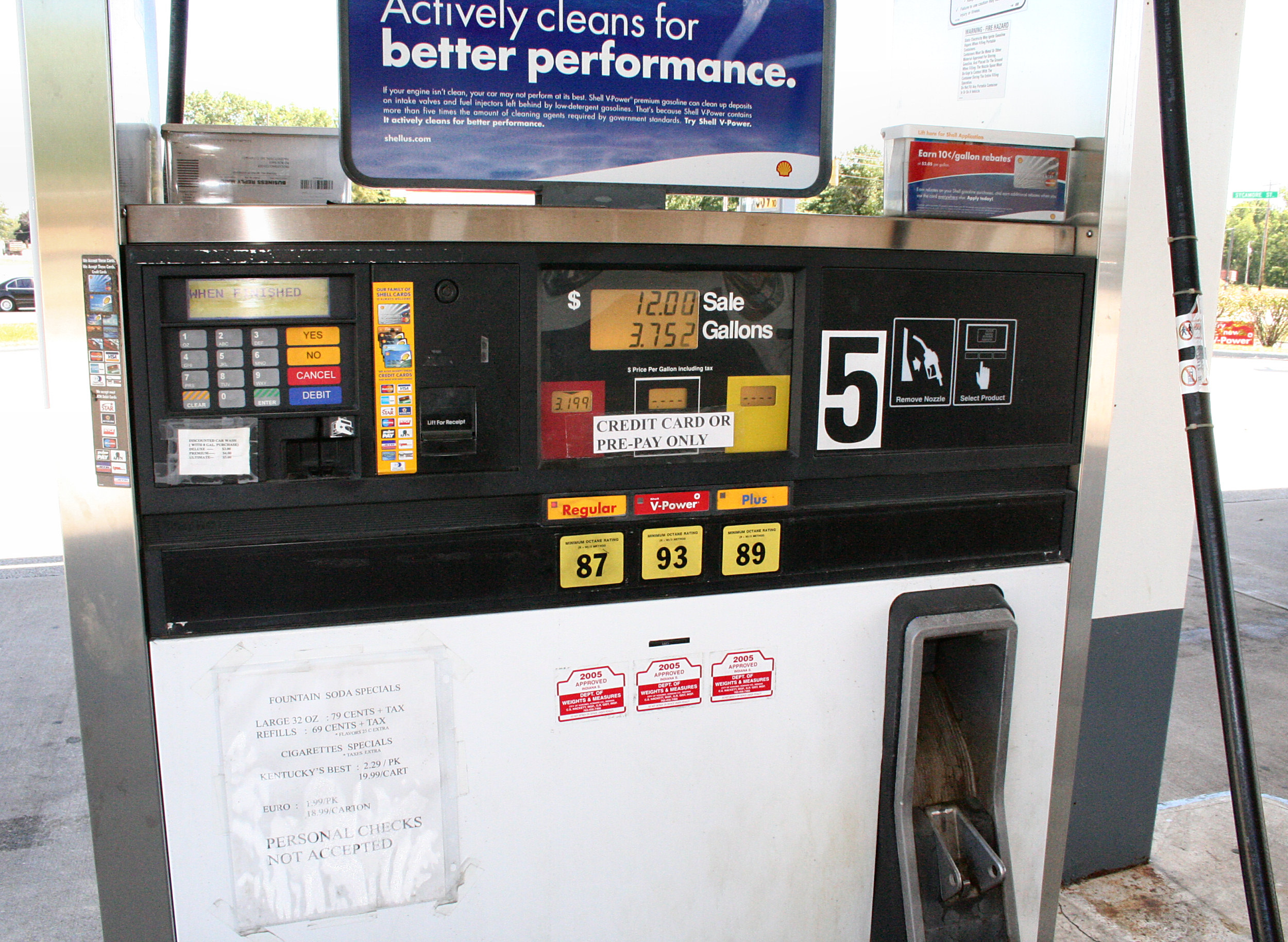 Louisiana motorists have seen a seven-cent increase in gasoline prices over the last week. Triple A's fuel analyst Don Redman says the average price for regular gasoline is $2.39 a gallon. Redman says we usually see prices go up at this time of the year, plus supplies are down
.
"Refineries are getting rid of their old winter grade gasoline, making room for the more expensive summer grade gasoline. You've also added to that the cutback in production by OPEC."
Redman says prices will continue to increase as we get closer to the summer driving season.
"Historically, Louisiana's about 20-cents cheaper than the national average. So potentially we're looking at a coming statewide average of about $2.50 a gallon."
Prices for the first quarter of the year have been on a seesaw, up one week, down the next. Redman says unfortunately, it appears prices will be on a steady climb. He says budget accordingly.
"We're looking at close to 30-cents a gallon more per gallon that we were this time last year."