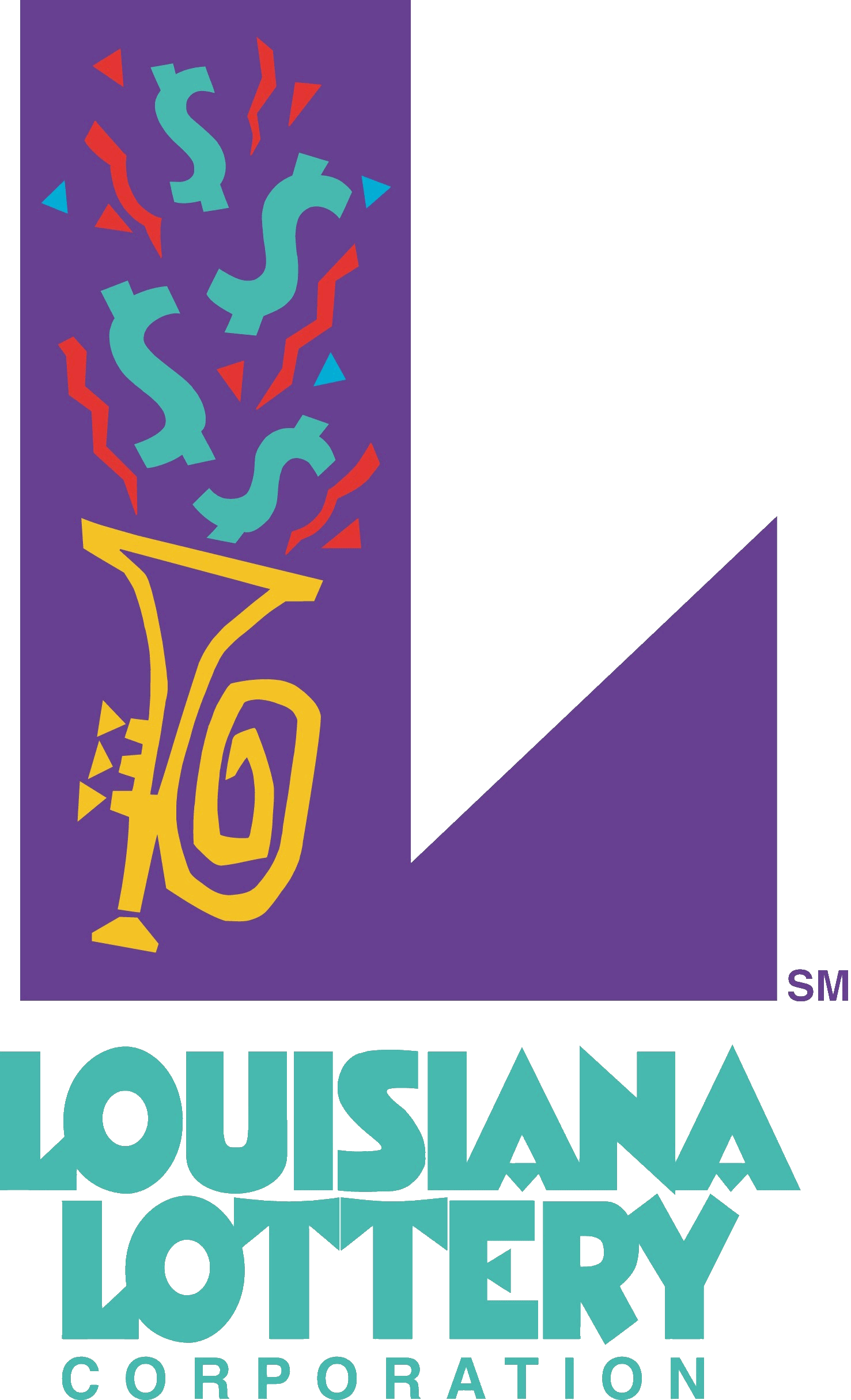 An 83-year-old grandmother is the first Lotto jackpot winner for the year. Josephine Prendergast of Gonzales held the lone winning ticket. Spokesperson Kim Chopin says Prendergast was thrilled that she won what she thought was only 600-dollars. She was quite surprised when she found out after her granddaughter took her to the lottery office she won 525-thousand-dollars.
"She was quite in shock when they finally arrived and it was like yes, this is the jackpot winner. I thought she just won 600-dollars, no it was a little more than that. So it was a wonderful kind of surprise."
Chopin says Prendergast has been trying to win it big for sometime.
"She picks up a couple of Lotto, a couple of Powerball tickets, sometimes she plays Easy 5 too. So she had a good stack of tickets she was checking the drawing for January 20th."
And what does the latest winner want to do with her earnings? Chopin says Prendergast wanted to get a good cup of coffee.
"Is that a Louisiana woman or what? We said what are you going to do with all this money? And I think the good news just hadn't had a chance to settle in because that is exactly what she said. 'I just want some good coffee right now.'"
After taxes, Prendergast is taking home over 367-thousand-dollars.