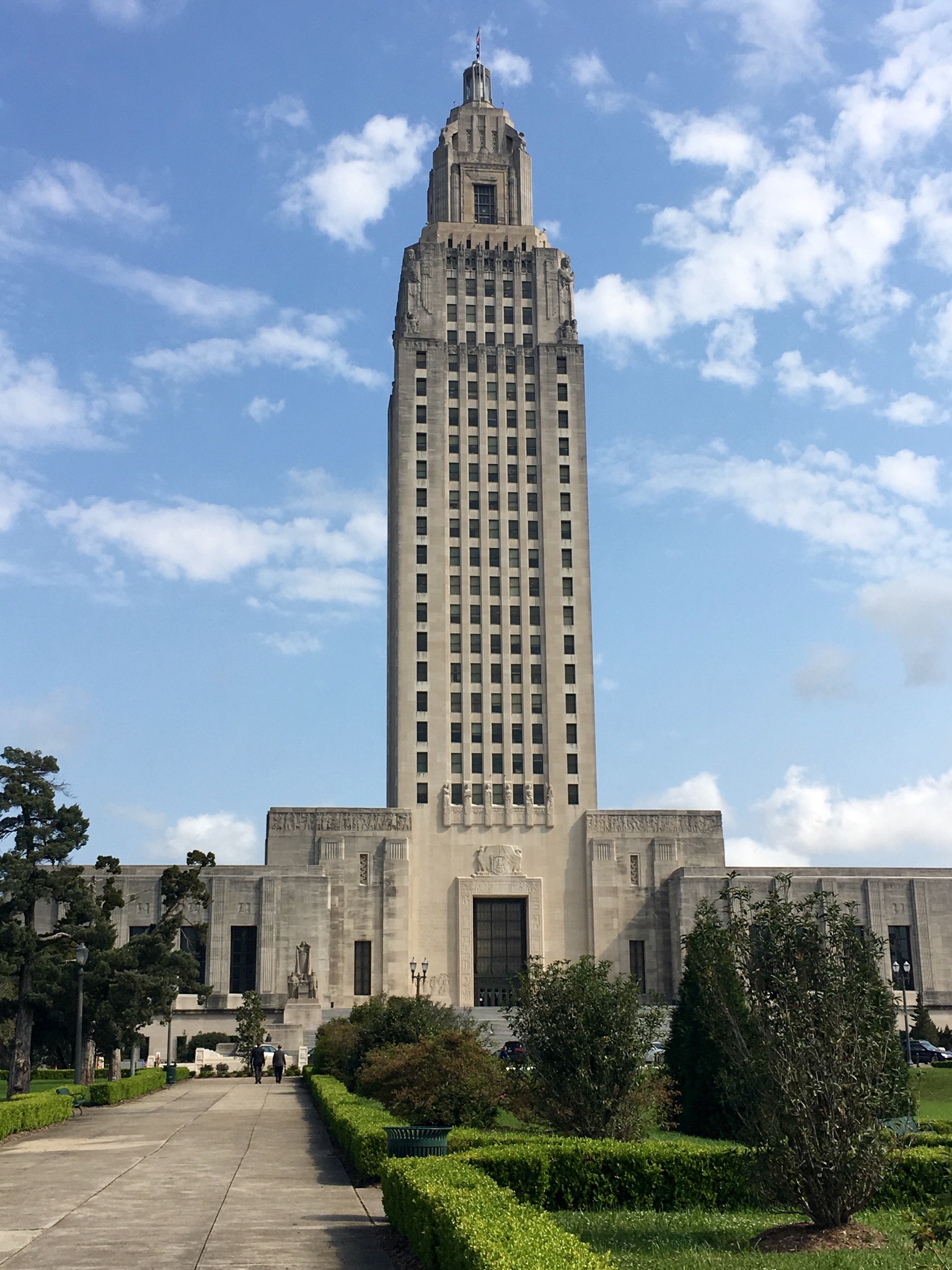 House GOP Caucus Chairman Lance Harris says he is still waiting on specifics from the Edwards administration on how to fix the fiscal cliff. The governor would like to call lawmakers into a special session, so changes can be made to our tax code to address a billion dollar shortfall. But Harris says he and his party are still in the dark

.

"We need the bills that are going to be filed, and what are the fiscal impacts of those bills. How much revenue would they raise for the state, how bad would it hurt our taxpayers? I have not seen anything as of today."



The governor is proposing a reduction in tax breaks for businesses as a way to bridge the one-billion-dollar budget deficit. But Harris says they should look at making more cuts in state spending first

.

"I think we should address spending reform and those things that are going to affect the budget before we start extracting more money out of the taxpayer's pockets."

Governor Edwards told legislators last week he's made 600-million-dollars in cuts in his first two years in office. Commissioner of Administration Jay Dardenne says it's time for the legislature to "put up or shut up" and present a proposal on where additional cuts need to be made.

"I will challenge any member of the legislature to present a specific written proposal as an amendment to the budget that will cut a billion dollars."

Dardenne says the Governor is ready to move forward on solving the fiscal cliff, but Republican legislators have yet to present a plan.

"The Governor has said repeatedly he will accept any of those proposals that the legislature wants to approve and no one in the Legislature has stood up and said this is what we'll support, this is what we won't support and this is where we'll cut."