Posted on 11/17/2017 1:10:00 PM.
New data from the Bureau of Labor and Statistics shows Louisiana's unemployment rate for October was 4.8% the lowest it's been since June of 2008.
Louisiana Workforce Commission Executive Director Ava Dejoie says this is the sixth consecutive month the rate has declined. She says we've had four industry super sectors that have reached all-time record highs this year.
More
Bureau of Labor Statistics, Louisiana Workforce Commission, Ava Dejoie, unemployment rate
---
Posted on 11/17/2017 11:46:00 AM.
Governor John Bel Edwards announces a plan to upgrade high speed internet connectivity to 164,000 students in K-12 public schools. Education Policy Advisor for the Governor Donald Songy says these kids have broadband in their schools but it's slow.
More
Governor John Bel Edwards, high speed internet, Donald Songy, EducationSuperHighway
---
Posted on 11/17/2017 10:50:00 AM.
A south Louisiana restaurant will get national attention this weekend on the Travel Channel's "Food Paradise." Boudreau and Thibodeau's Cajun Cookin' in Houma will be one of the segments on the show. Owner Debra Blanchard says a producer has local ties to Houma and thought it make for a great feature.

Boudreau and Thibodeau's Cajun Cookin', Debra Blanchard, Houma
---
Posted on 11/17/2017 9:31:00 AM.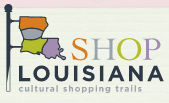 The state is launching a Louisiana Cultural Shopping Trail to provide visitors an opportunity to discover unique retail stores as they travel through the Bayou State. Chairman of the Louisiana Tax Free Shopping Commission Steve Windham says L-A-shopping-trail-dot-com will highlight great antique or boutique shops, along with stores that feature hand-crafted goods
.
Louisiana Cultural Trail, Steve Windham, Christmas Shopping,
---
Posted on 11/17/2017 3:16:00 AM.
The election for the New Orleans mayoral race is tomorrow and polls show Democratic councilwoman LaToya Cantrell beating fellow Democrat and former judge Desiree Charbonnet by a landslide. Political Analyst Clancy Dubos says Charbonnet has raised nearly twice as much money as her opponent but Cantrell has spent her money more wisely.
More
LaToya Cantrell, Desiree Charbonnet, Clancy Dubos, New Orleans mayoral election
---
Posted on 11/17/2017 3:00:00 AM.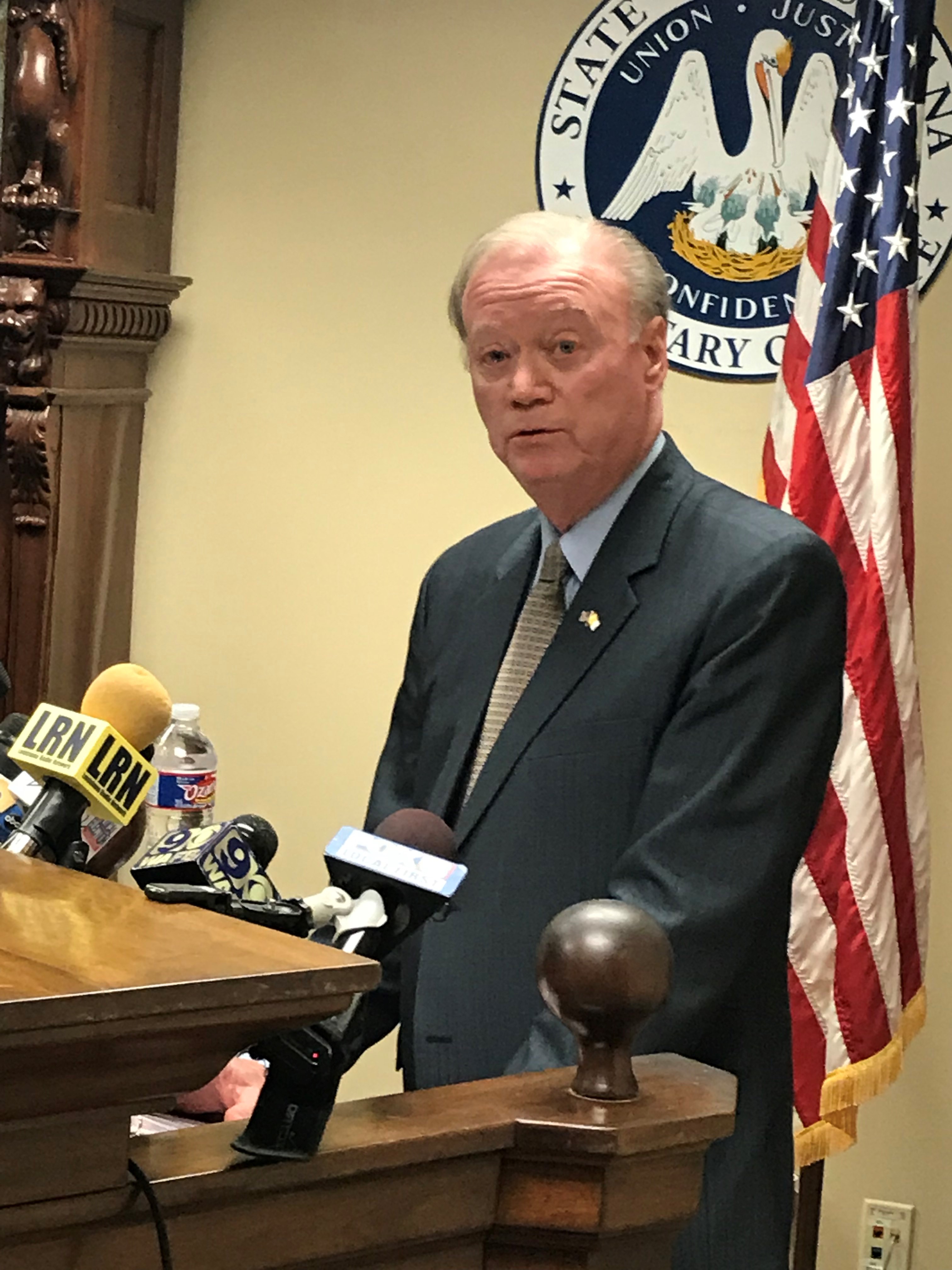 Secretary of State Tom Schedler is expecting a voter turnout of 13 percent statewide for Saturday's election which features the race for state treasurer and the New Orleans mayoral runoff between LaToya Cantrell and Desiree Charbonnet. Schedler says if it wasn't for this race, it would be a slow day at the polls.
More
Tom Schedler, early voting, special election
---
Next Entry