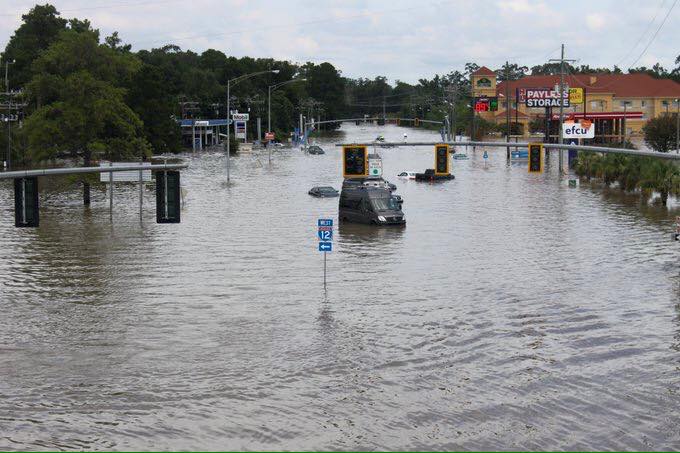 Governor John Bel Edwards announces the creation of the Restore Louisiana Task Force, which will oversee flood recovery and redevelopment. The task force is comprised of 21 members ranging from cabinet secretaries to state lawmakers and local mayors.


There are also business people on the panel, including Lamar Advertising CEO Sean Reilly who was on the Louisiana Recovery Authority, which was formed after Hurricanes Katrina and Rita.

"The task at hand is get people back in their houses as quickly and efficiently and effectively as possible and that's what we have to keep top of mind throughout all of our work."
Reilly says the task force will push for extra federal aid to help flood victims, because the majority did not have flood insurance. He hopes we learn lessons after Hurricanes Katrina and Rita when it comes to the rebuilding of homes.
"We need to come up with a program and an aid package that quickly and efficiently closes that gap that people have in the resources they need to get themselves back in their house."
Reilly says the Restore Louisiana Task Force will also help victims of the March flooding in north Louisiana. He says another goal is to aid small businesses in getting back up and running.
"If you look at the allocation of the dollars, the task force hasn't met yet so we don't know how that allocation is going to come out, there is something for effective businesses, much like we did after Katrina and Rita."