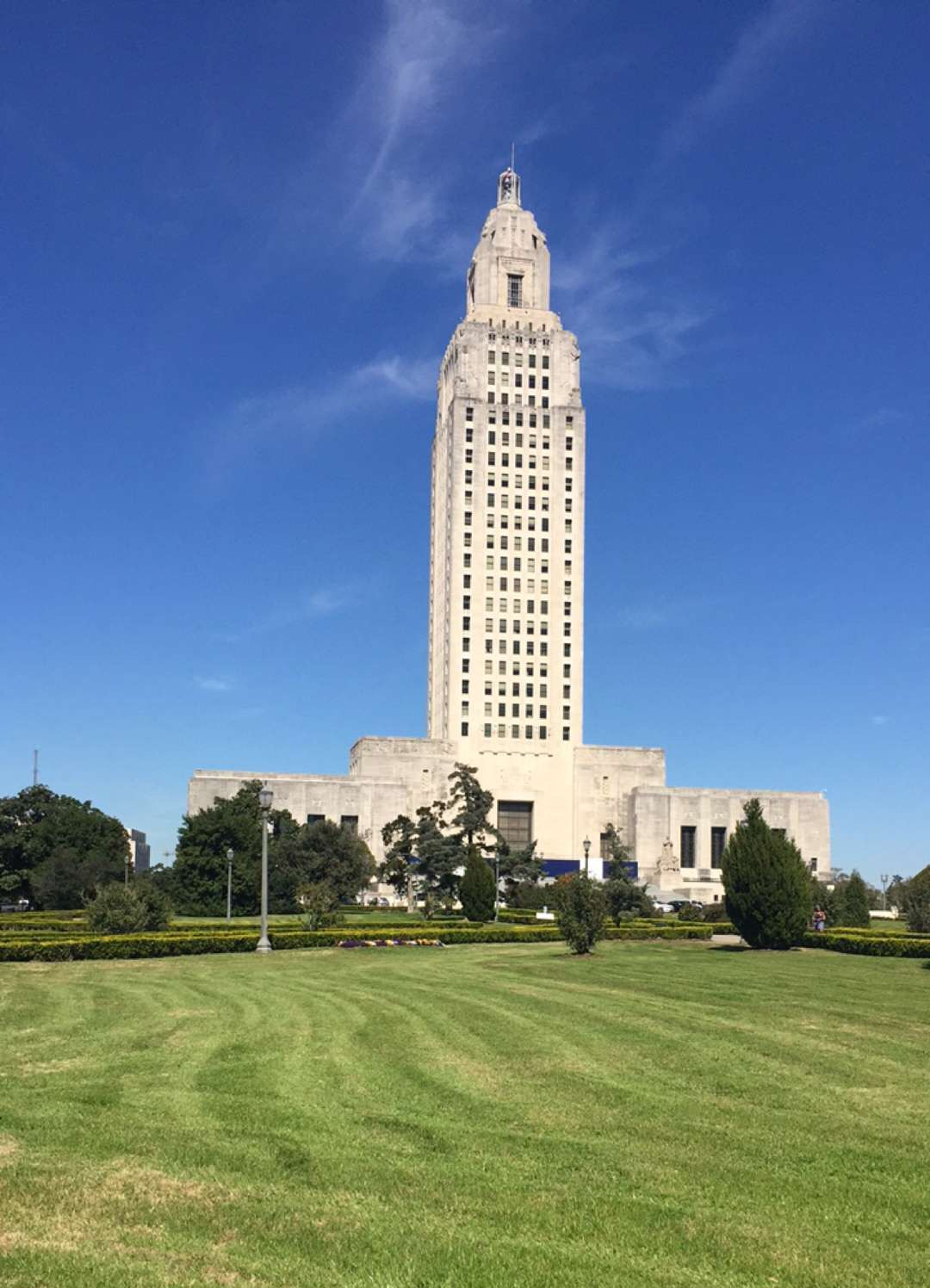 Governor John Bel Edwards spoke in front of lawmakers today as the regular legislative session is now underway. Edwards is moving forward with the expansion of Medicaid, proposing a higher minimum wage, and reforming public education. He says he wants to ensure the working poor have access to affordable healthcare and with the expansion the state will save 100 million dollars.


"We will save money, promote individual responsibility, and achieve better health outcomes."
Edwards says 40 percent of our working families don't earn enough to cover basic monthly expenses. He says he's promised to fight for Louisiana's working class.
"$7.25 simply put, is not a living wage in 2016. Therefore I am proposing a modest increase in the state's minimum wage so that we can give folks a fair shot."
The governor proposes increasing the state's minimum wage to 8 dollars an hour. Edwards says he wants a better future for the children in Louisiana and that begins in the classroom. He says we need to broaden the measures of student achievement used to evaluate teachers and voucher programs must conform to their intended purpose.
"I believe we should redesign the voucher eligibility so that only students that attend or would attend "D" or "F" schools would qualify. "C" schools by definition are not failing."