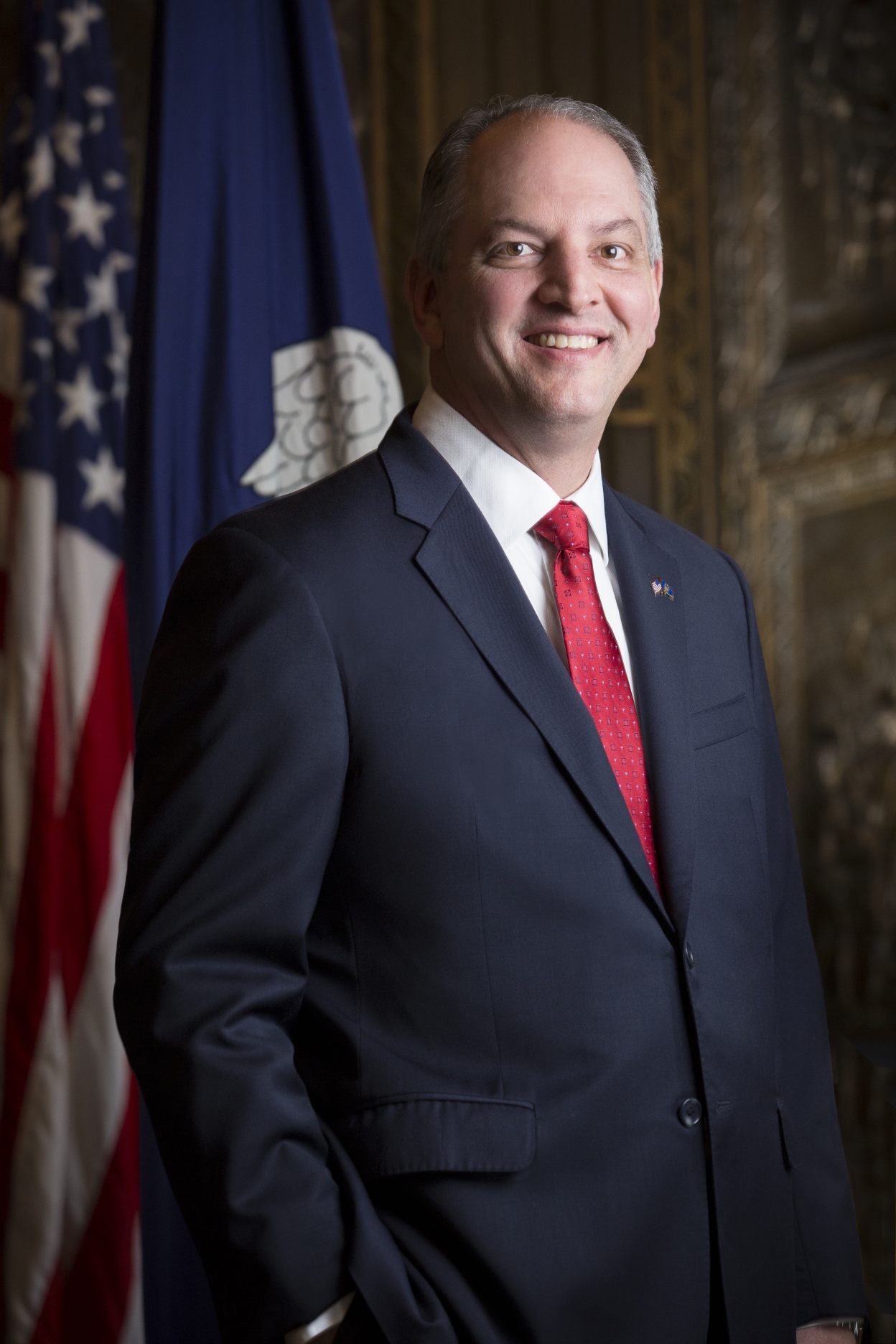 Governor John Bel Edwards addressed the recent US Supreme Court decision to allow sports betting outside of Nevada on his monthly talk radio show. 32 states have legislation in place to allow the activities, including Mississippi, but Louisiana shot down similar legislation this session. Edwards didn't oppose the idea.
"Well certainly we should look at it because we obviously have gaming in Louisiana already, we have establishments that can do this."
But don't expect to see Senator Danny Martiny's parish by parish legalization legislation to pop up again during the special session that starts next week.
"In a two week concentrated session I wanted to focus on fixing the cliff and making sure we can have a reasonable budget for the year that starts July 1st."
But Edwards did express some concerns about legislation he's seen that would legalize the activity in Louisiana.
"We still don't have all the rules necessary about how it would be implemented and how it will be taxed and I don't believe at the end of the day that it will produce revenue for the next fiscal year."