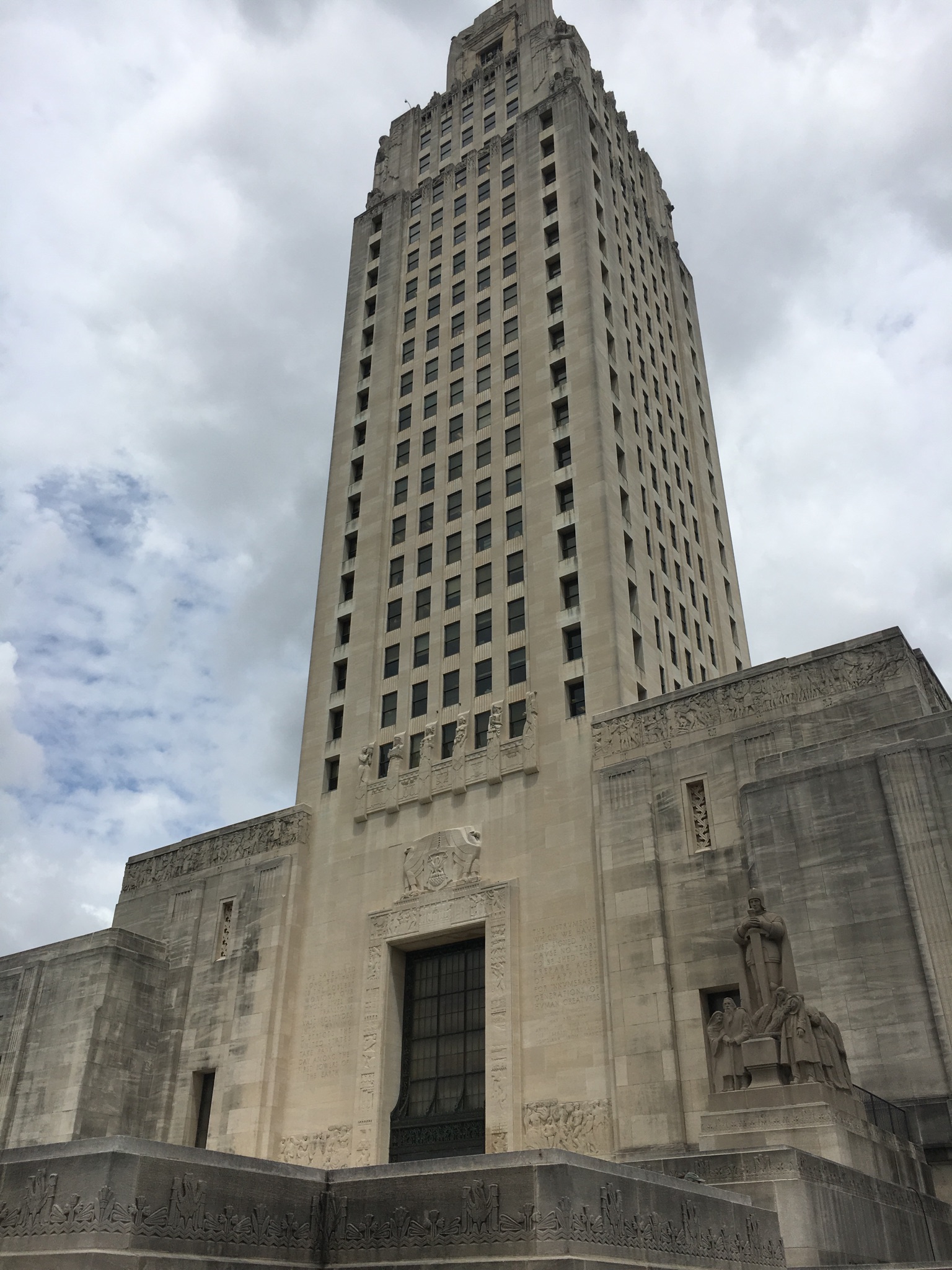 The governor is signing the Ban the Box bill into law today. The measure would prohibit state employers from asking about criminal history until the interview process. Executive Director for the US Justice Action Network, Holly Harris, says they're excited to see this legislation pass with bipartisan support, because Louisiana is the incarceration capital of the world and in serious need of criminal justice reform.


"These bills will break down barriers for these individuals, so they can find jobs, support their families and lead crime-free lives," Harris said.
Harris says this bill will impact a lot of people, as most American families are touched by the criminal justice system in some way. She says it's not just about helping those with criminal records, it's about making our communities safer.
"Because if these individuals are working and they're productive citizens, that means that they're not returning to crime and returning to prison," Harris said.
Harris says this legislation is about showing that convicts are more than just their one mistake. She says many companies that hire people with criminal records will say that those employees are their best workers.
"They're first in the door in the morning, and they're the last to leave at night because they're just so grateful for the second chance that they've been given," Harris said.