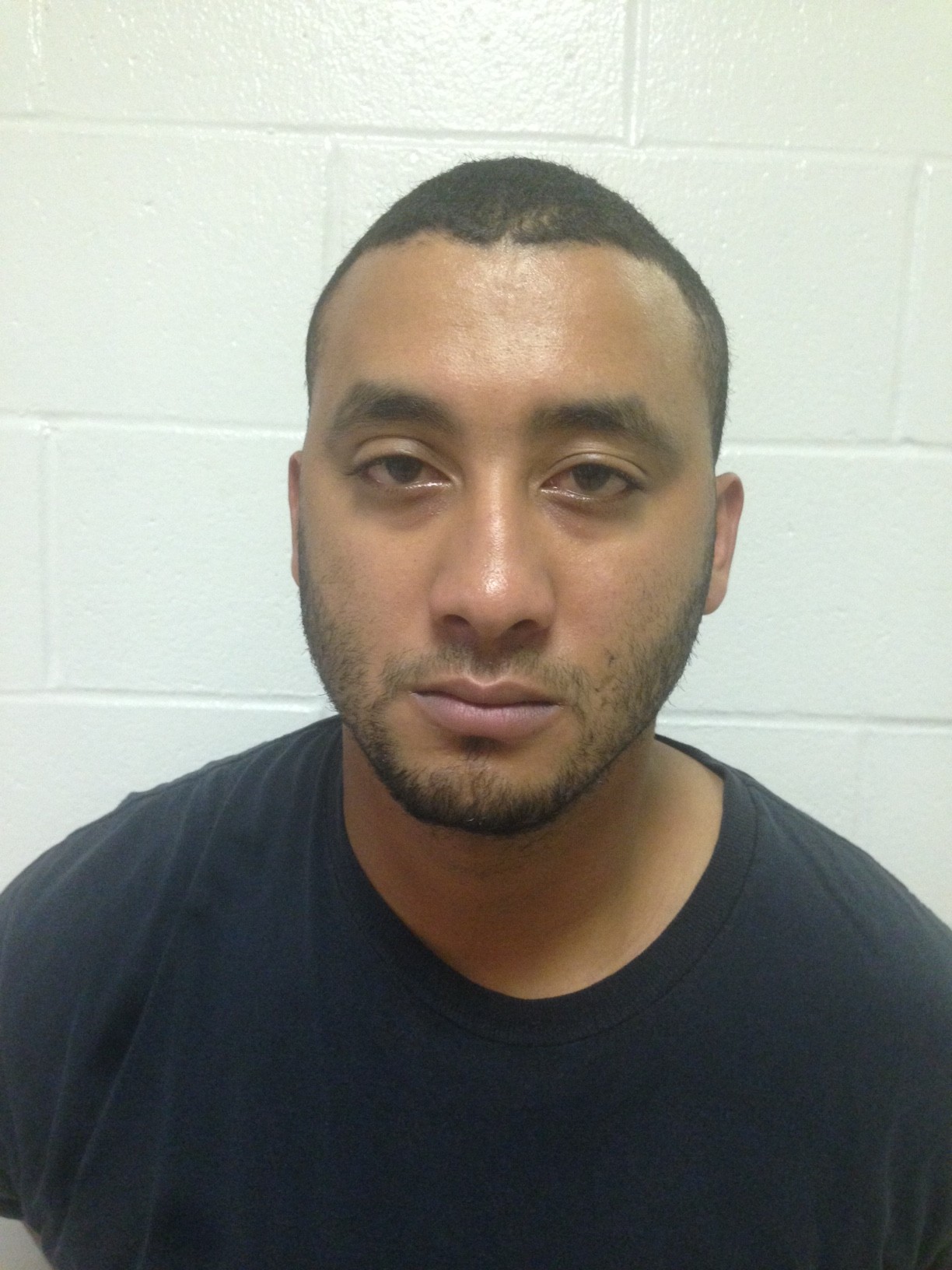 Former Marksville deputy city marshal Norris Greenhouse Junior accepts a plea deal from the state attorney general's office that will result in a seven and half prison sentence for the 2015 fatal shooting of six-year-old Jeremy Mardis. Greenhouse was facing life in prison on a charge of second-degree murder.
"His lawyer George Higgins obviously did a masterful job, because the other co-defendant went to trial and got 40 years," legal analyst Tim Meche said.

The shooting occurred at the end of a two mile-pursuit of a vehicle driven by Christopher Few. Authorities say Greenhouse and ex Deputy Marshal Derrick Stafford opened fire on Few's vehicle, wounding him and killing his son.
Stafford received a 40-year sentence on a manslaughter conviction.
Here is the statement from Attorney General Jeff Landry:
"Our office is pleased with today's proceedings, which brings an end to a terrible tragedy. Jeremy Mardis was killed through senseless and irresponsible acts of violence. After the March guilty verdicts and today's conviction, those responsible for Jeremy's killing have been held accountable. On the other side of every crime is a victim; and this decision was made in the best interest of justice for Jeremy, his family, and our State's people. I am grateful to my lead prosecutors John Sinquefield and Matthew Derbes for their dedicated work, and I thank Judge Bennett for ensuring the rule of law was followed. As Louisiana Attorney General, I will continue to lead the Department of Justice in a way that is fair and ethical."