Burn ban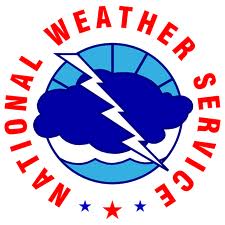 s are popping up in northwest Louisiana as a result of a dry summer for that part of the state. Bossier, DeSoto, Webster and southern Caddo Parishes are under outdoor burn bans. Jason Hansford, with the National Weather Service in Shreveport, says those those previously mentioned areas are experiencing drought conditions.
"Much of this area had picked up around an inch or so of rain around the middle part of July," Hansford said. "But ever since, we are looking at locations having received a quarter to a half inch as of late."

Hansford says there's no relief in sight as far as significant rainfall.
"We've got a stubborn upper level ridge of high pressure that will actually expand southeast into much of state of Louisiana, which will keep us pretty much high and dry for the remainder of this week and through the first half of next week."