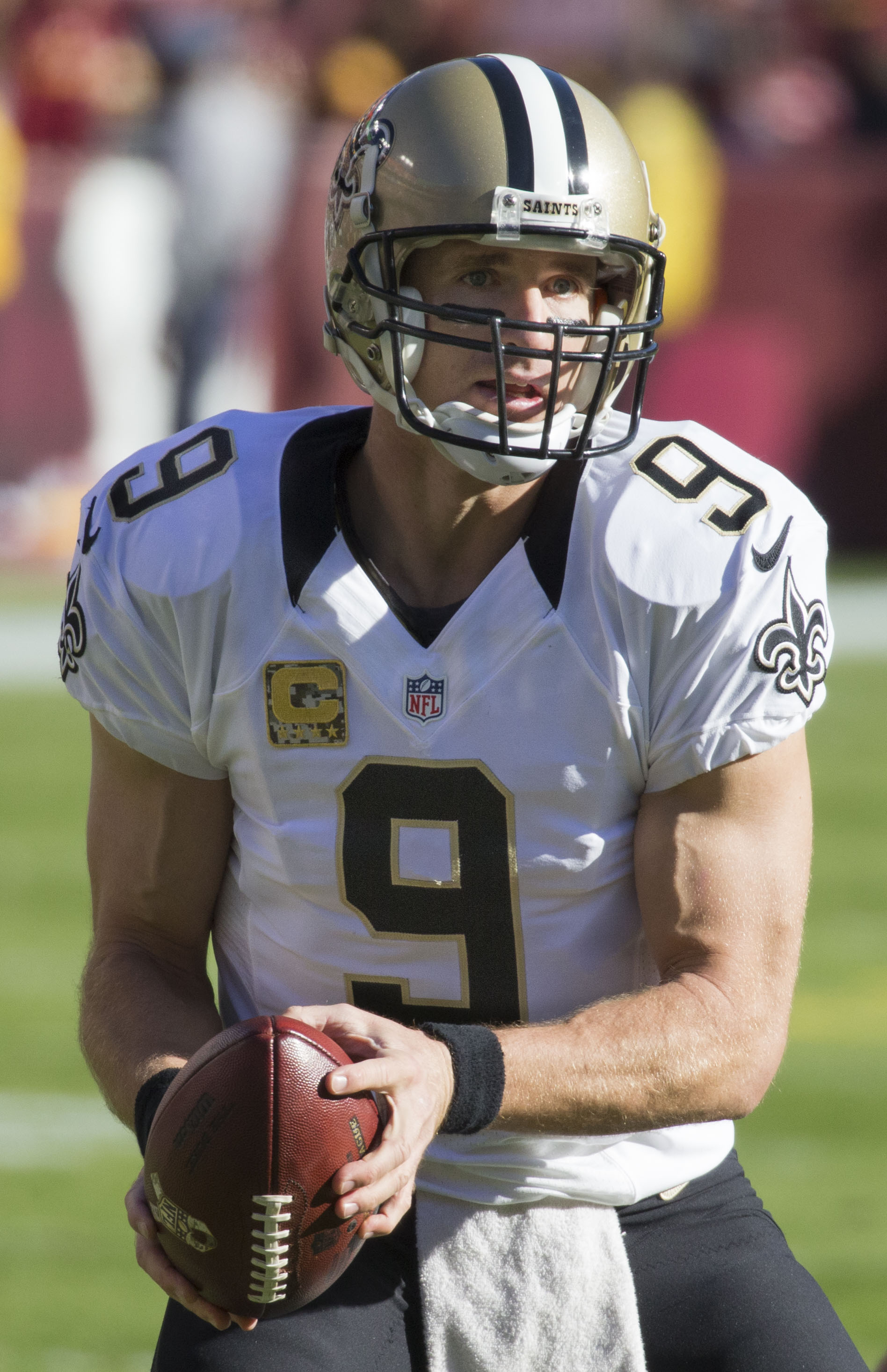 Saints quarterback Drew Brees has agreed to a 50-million-dollar, two-year-deal with the Saints. Sources says that Brees will receive 27-million-dollars guaranteed. The signing follows reports the Minnesota Vikings had contacted the 39-year-old's agent about going north.
Saints radio color analyst Deuce McAllister says
there's a team option after the first year
.

"For him it's really to see how he feels after this year and really see how the team feels after this year about much progress the team has made."


The New Orleans coaching staff and management are starting to feel the crunch of time. Brees is entering his 18th season. McAllister says even though it's a good deal for the team and Brees both, the Saints need to start thinking about life after Brees decides to hang it up.
"Also, it puts a little more stress and pressure on you to find the successor for him."
After just coming up short in making it to the NFC Championship Game, McAllister says Brees feels like the team still has a chance of making it to the Super Bowl and is willing to do what it takes to get there one more time.
"He could have really held out and pressed the issue a lot more. But I think he did a deal allow them a lot of flexibility to be able to go out and sign a bunch more guys."