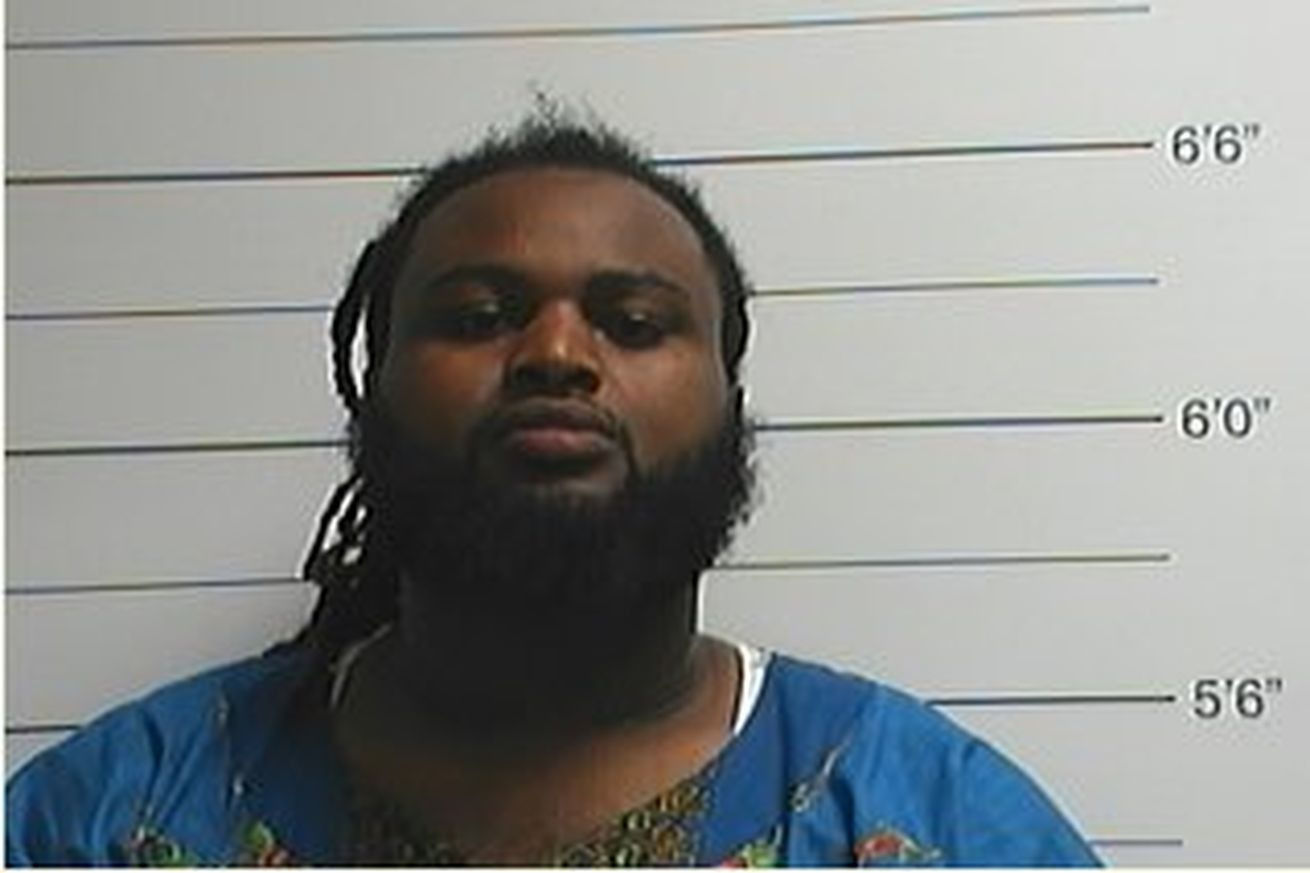 After taking 5.5 hours to deliberate a 12-person jury found Cardell Hayes guilty of manslaughter in the shooting death of former Saints star Will Smith. Hayes was also found guilty of attempted manslaughter in the shooting of Racquel Smith, who was injured in the shooting that took place after a car accident in New Orleans on April 9th.
Hayes was on trial second-degree murder. The 29-year-old took the stand on Saturday said he fired his weapon, because he feared that he would be shot and heard a gunshot before he fired his weapon.
The prosecution has said that Smith never had a gun in his hands at the time of the incident and Racquel gave emotional testimony earlier in the trial and said her husband did not deserve to die that night.
The maximum sentence Hayes faces is 40 years for shooting Smith in the back seven times.
The sentencing is set for February 17th.
Saints Head Coach Sean Payton was in the courtroom at the time of the verdict. Smith was a popular member of the football team and helped the NFL franchise win a Super Bowl in 2010.