Posted on 9/26/2018 2:56:00 AM.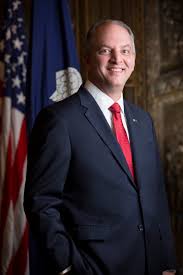 Governor John Bel Edwards says the state's surging income levels are a substantial part of the expected 300 million dollar surplus for the last budget year. A report showed Louisiana paced most of the nation in income growth at 5.9 percent in the 2nd quarter, good for second in country. Edwards says income gains are propelling the unexpected revenue.
More
income, wages, growth, John Bel Edwards, economy, Louisiana, 2018, Medicaid
---
Posted on 9/25/2018 12:20:00 PM.
Former soldier Ryan Taylor of New Llano has been sentenced to over 11 years in prison for manufacturing and detonating a chemical weapon at a Fort Polk training area. US Attorney David Joseph says a device containing chlorine gas exploded in the Kisatchie National Forest in April 2017. He says two responding soldiers who inhaled the chlorine gas had their military careers end because of the damage to their bodies.
More
Ft. Polk, Mugshot, Chemical Weapon, Vernon Parish, Military
---
Posted on 9/25/2018 11:54:00 AM.
At a 5.9 percent increase, Louisiana has seen a relatively strong growth in personal income in the second quarter of 2018, ranking second in the nation only to Texas at 6%. The construction sector was responsible for most of the growth. LSU economist Dr. Loren Scott says of the components of the increases, it's one of the two things really stick out.
More
Personal Income, Economy, Construction, Healthcare
---
Posted on 9/25/2018 4:45:00 AM.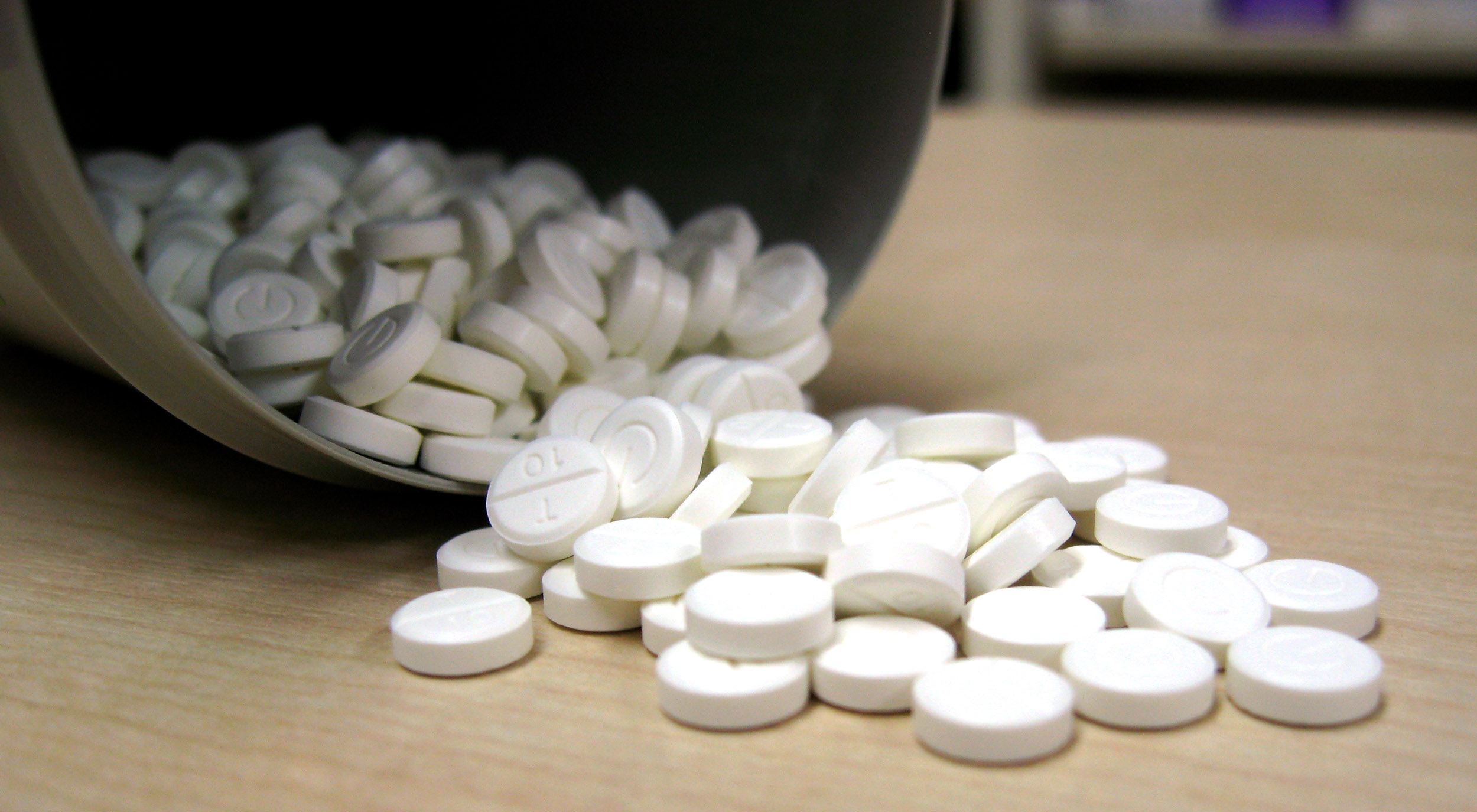 The Louisiana Health Department has received a 24-million dollar grant from the federal government to combat the opioid epidemic. Deputy Assistant Secretary for the Office of Behavioral Health Dr. Janice Petersen says the money will fund a comprehensive recovery program for addicts.More
grant, opioid epidemic, LDH, janice Petersen, Louisiana, 2018
---
Posted on 9/24/2018 7:18:00 PM.
Visitors to the Louisiana Capitol may have noticed that scaffolding used to restore the building's limestone and mortar is gone. But work is still needed on the 86 year old building, so a new walkway is being built to shelter those walking into the front doors from falling mortar. Louisiana Division of Administration spokesman Jacques Berry says the front doors are expected to be reopened before the end of the calendar year.
More
Capitol Building, Baton Rouge, Division of Administration, Jacques Berry
---
Posted on 9/24/2018 1:36:00 PM.

Baton Rouge Congressman Garret Graves says a deal to let those who suffered damage from the 2016 floods, and who were SBA loan recipients receive RESTORE money is 99 percent complete, and should passed by this weekend.
More
RESTORE, SBA Loans, Louisiana, 2016 flood, Garret Graves, 2018
---
Next Entry