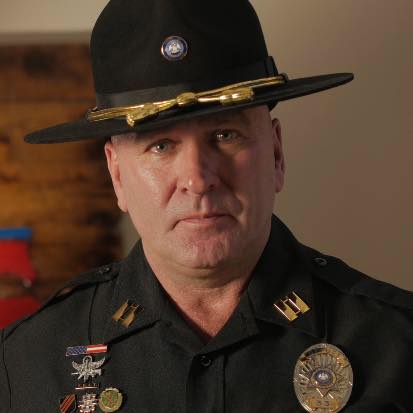 US Representative Clay Higgins of Louisiana's 3rd Congressional District has been appointed to the Homeland Security Task Force, which seeks to close gaps in terrorist screenings and vetting procedures. Higgins says their most valuable resource is the human resource, and they want to hear what the people have to say about securing our borders.


"Deputies along the border, sheriffs have a great deal of knowledge, ranchers, real American citizens, whether they're a member of law enforcement or not, have damn good ideas on exactly what's happening and what can be done to stop it," Higgins said.
Higgins says he wants to get a boots-on-the-ground perspective from the people directly involved in vetting the people who enter our country. He says it's far past time for us to control our southern border. He says they're going to explore every possible option to make our country safe.
"We have issues that have concerned Americans, and we should be concerned. We've been allowing some bad folks across that border, and it's time for it to stop," Higgins said.
Higgins says the task force will search for solutions to eliminate terrorist entry into the country. But he says immigrants and visitors who come into the US legally have nothing to worry about. He says they want to take a balanced approach to ensure that those who do not mean us harm are still welcomed.
"No one coming to America legally needs to concern themselves with policies and procedures that'll be put in place," Higgins said.
The panel will begin working in March and hopes to provide their final report later this year.