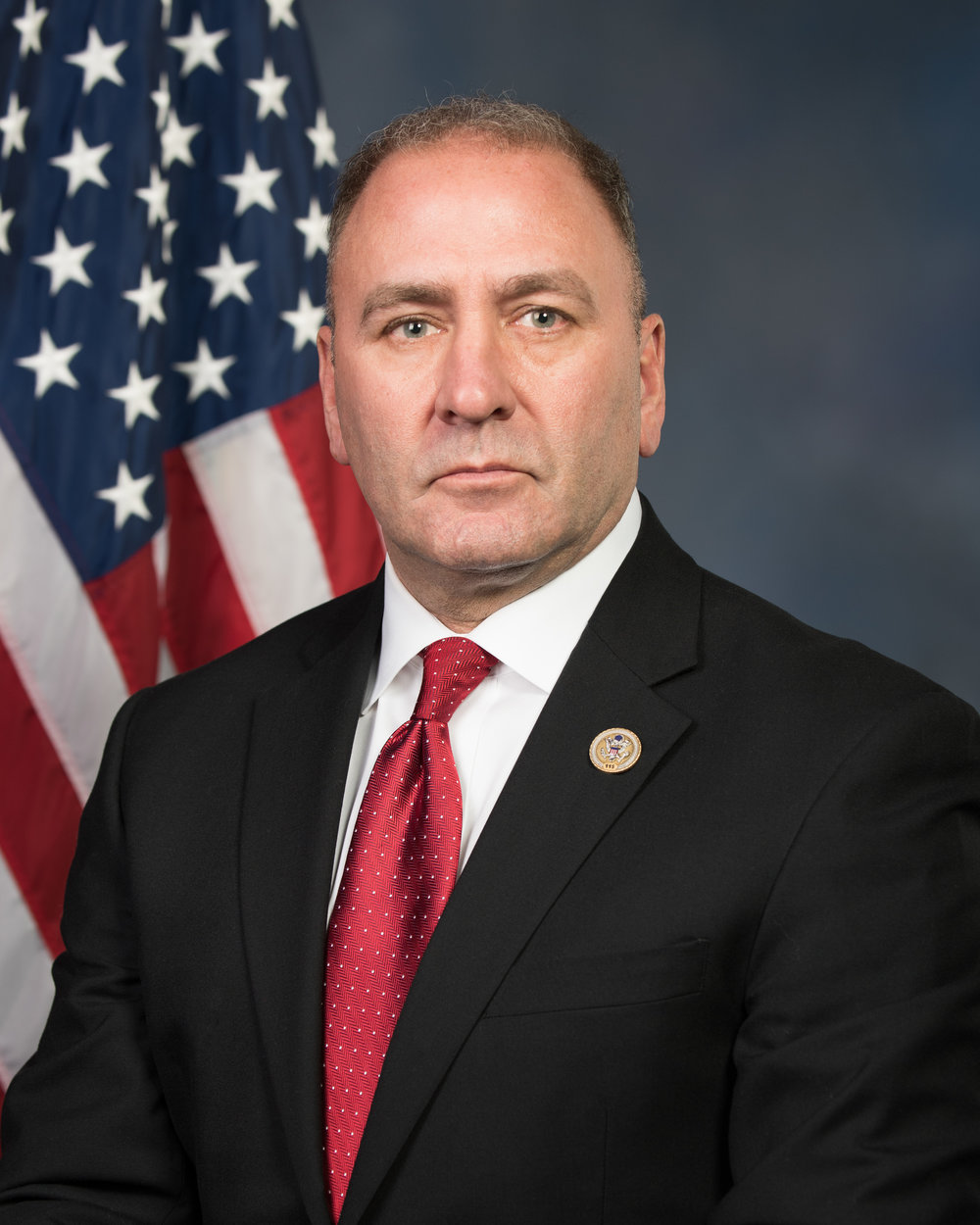 A 14-year-old Lafayette girl who is battling cystic fibrosis got the thrill of a lifetime, being a special guest in attendance at the State of the Union address last night. Bella Reed was a guest of St. Landry Parish Congressman Clay Higgins. He says having Bella in attendance hopefully will bring more awareness to the disease as he introduces legislation supporting ongoing research
.
"At the cellular level, at the genetic engineering level, this thing can be beat. But we have to heighten the awareness we have to push it, and that's where my legislation is we're working on."
Higgins says he's known the family for about two years. In that time, Higgins has worked with the National Heart, Lung and Blood Institute to support critical research and advances in eradicating the fatal disease.
"It's very exciting. We are on the cusp scientifically of being able to really treat this disease at an early age and even cure it."
He echoes many of the things President Trump talked about last night in advancing his agenda. The Republican says it's time for Congress to put aside their differences and quit obstructing progress on issues such as immigration and healthcare.
"We're willing to compromise where necessary in order to bring our colleagues from across the aisle on board to the extent that we can and still advance the conservative agenda."