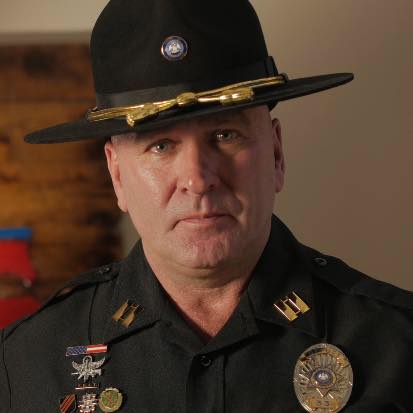 U.S. Representative Clay Higgins urges new Homeland Security Secretary John Kelly to use social media as a way to vet immigrants. Higgins made the comments during a Homeland Security Committee meeting. The Republican from St. Landry Parish says the Obama administration failed to use this publicly available data.


"It's out there for public purview and even in countries where we don't have vetting procedures in those countries, those guys are on social media," Higgins said.
Higgins believes a good way to prevent a terrorist from entering the U.S. is to review the social media use of immigrants who apply for a visa.
"We may determine whether or not they are talking to the wrong kind of people and have some bad plans for us and this would apply also to profile potential radicalization of domestic terrorists," Higgins said.
Higgins says he is encouraged with the direction of the Homeland Security Department after hearing Secretary John Kelly speak. He says a visa applicant should also be required to provide their social media accounts and passwords.
"That is a crucial window into their intent," Higgins said.