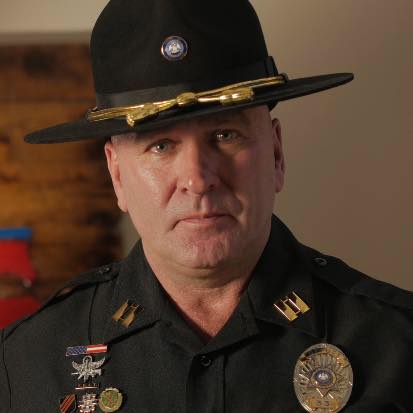 Congressman Clay Higgins has sent a letter to Governor John Bel Edwards urging him to take action to keep Louisiana's confederate monuments in place, after the Liberty Place monument in New Orleans was taken down under the cover of night. Higgins says this is something that has to be done at the state level.


"I've studied every possible angle for some federal enforcement to protect monuments, and there is none," Higgins said.
Lt. Governor Billy Nungesser recently sent a letter to President Trump making the same plea, but Higgins says there's nothing the feds can do. He says these monuments are a part of Louisiana's history, and they deserve to be protected.
"Our history is our history, good or bad, ugly or beautiful. It all has come together by the grace of a loving and forgiving God to create us as we are and help us become the nation that we are," Higgins said.
The New Orleans City Council voted to remove four confederate-era monuments, with statues of Robert E. Lee, P.G.T. Beauregard, and Jefferson Davis still awaiting removal. But Higgins doesn't think it will stop there. He says the decision to surgically remove this part of our history reflects weakness and fear.
"I think that the decision made by the Mayor of New Orleans certainly reflect weakness and fear, and that's not the sort of character traits that Louisiana should be known for," Higgins said.